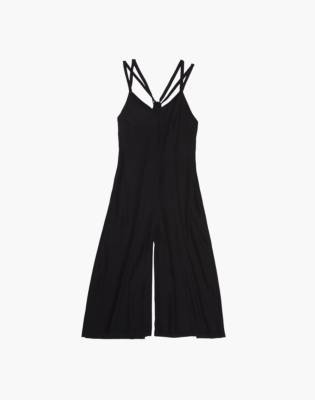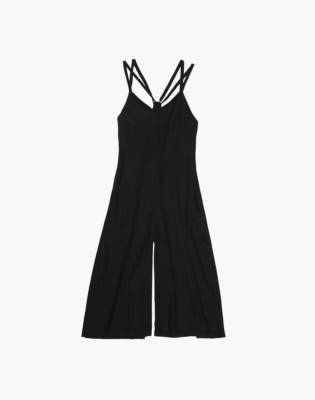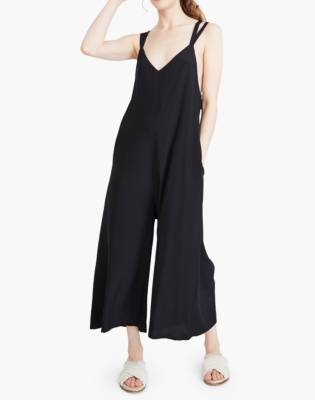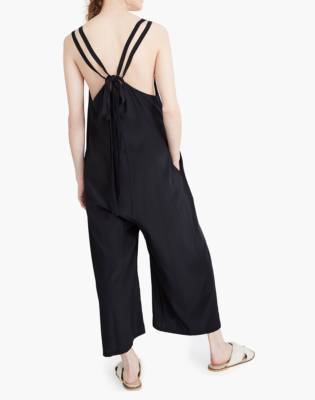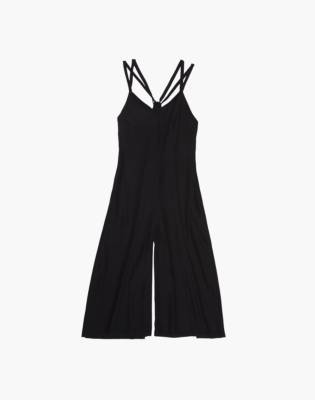 Product Details
Brooklyn-based The Great Eros designs effortless pieces that combine old-world Italian craftsmanship with modern shapes (swoon alert: founders Christina Viviani and Emilio Ramirez are a couple). Made of silk with a touch of stretch, this culotte-style jumpsuit has sexy double straps that tie in back. Bonus: It looks cool worn alone
or
layered over a tee.
Shop more Great Eros styles.
Silk/elastane.
Dry clean.
Import.
Please note: This item is only available for ground shipping to the contiguous United States.
This item will ship directly from the seller in a separate package. All orders are still processed through a secure payment platform on our website. Only your shipping information is provided to the seller so they can prepare and ship your order. All returns must be sent back directly to the seller and will not be accepted at Madewell stores or distribution center.
Madewell Insiders qualify for free shipping and free returns on all orders, including items from this seller. However, not all shipping methods may be available for this seller. Available shipping methods for this seller can be seen at checkout. For complete details, see our Shipping Policy and Return Policy.
The Great Eros® Silk Ereni Tie-Back Jumpsuit