Our Brand-New (!) Madewell Sidewalk Sneakers, By The Numbers
Posted on Feb 7, 2019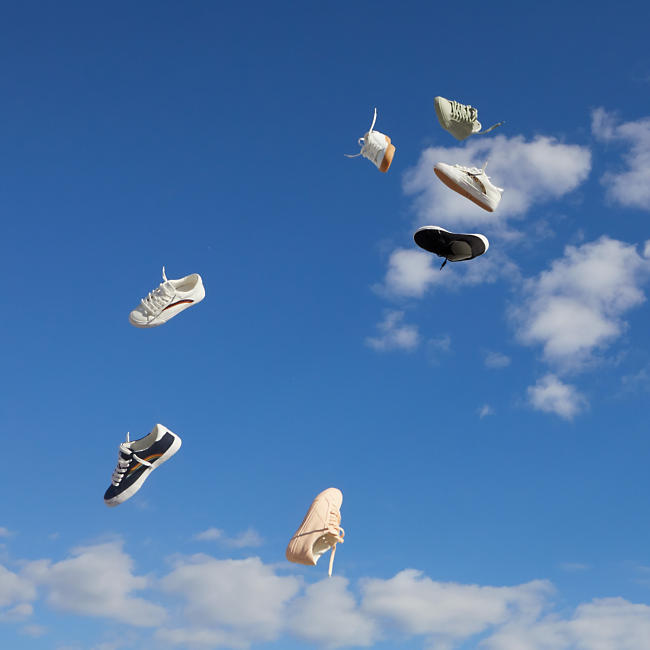 Sneakerheads, we see you. A good pair is like denim's best friend, so we're *very* excited to announce our first-ever Madewell sneaks. Inspired by old-school skate gear, the Sidewalk Sneakers are extra comfy and ready to go with pretty much anything in your closet. Wanna know more? We laid it all out for you, by the numbers.
9 color options including rainbow embroidery, glitter accents and a clean monochrome look.
5 must-have styles that are also available in men's sizes (hi, guys!).
3 high-quality materials to choose from: sturdy leather, classic canvas and smooooth suede.
0 break-in time required—we designed 'em to be comfy and supportive from the get-go.
100% cushiness factor, thanks to special MWL Cloudlift insoles. You've just gotta feel them to believe them.
Ready to nab your first pair(s)? Shop all Madewell Sidewalk styles here.