HI THERE,
WE'RE MADEWELL
Simply put, we make great jeans. We also focus on all the things
you wear with denim, like timeless leather jackets,
keep-forever bags, slouchy tees and compliment-worthy shoes.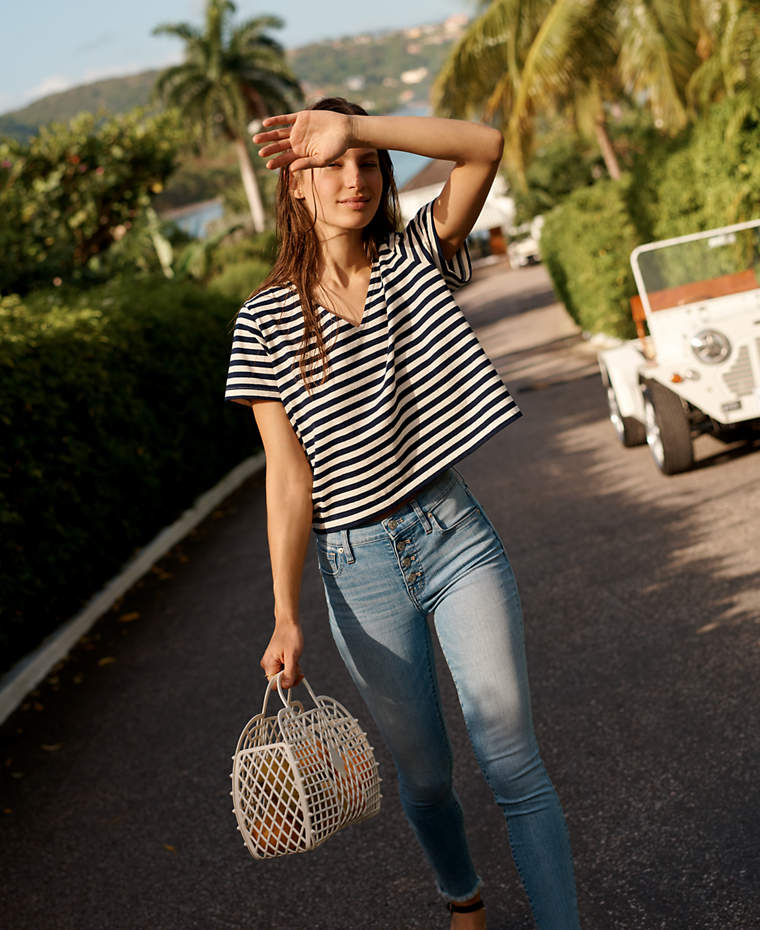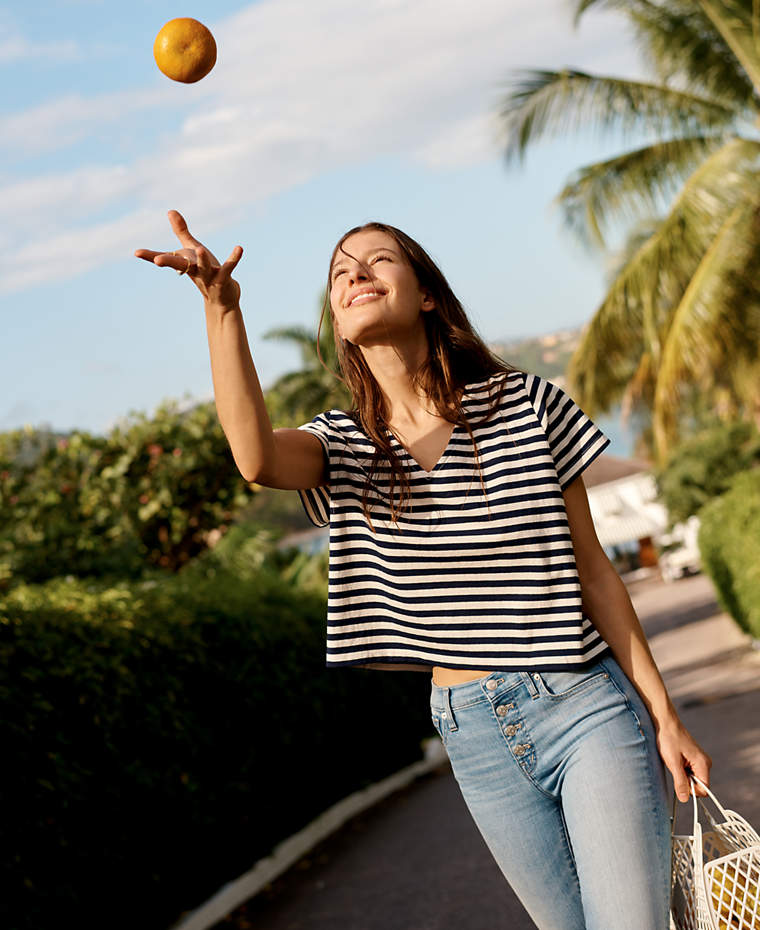 THE WORDS THAT DESCRIBE US
ARTFUL
Our clothes, your personal touches—the tuck
of a shirt, the roll of a sleeve, etc.
COOL
Timeless but also very much of the time,
i.e., styles you turn to again and again.
SEXY
As in, a pair of high-rise jeans,
a shoulder-baring tank and the attitude to match.
TOMBOY
We've always believed in borrowing
from the boys…and adding our own spin.
UNEXPECTED
From small details you can't help but notice
to surprising outfit combos that just work.
EFFORTLESS
According to the dictionary, "requiring or showing little
or no effort." Yeah, that's how we like to get dressed.
"MADEWELL IS FOR
DENIM
LOVERS—OR
BASICALLY
ANYONE WHO APPRECIATES
TIMELESS DESIGNS
THAT PUT YOU AT EASE."
Joyce Lee,
head designer