The Modern Monogram: Why Stop At Your Initials?
Posted on Oct 15, 2018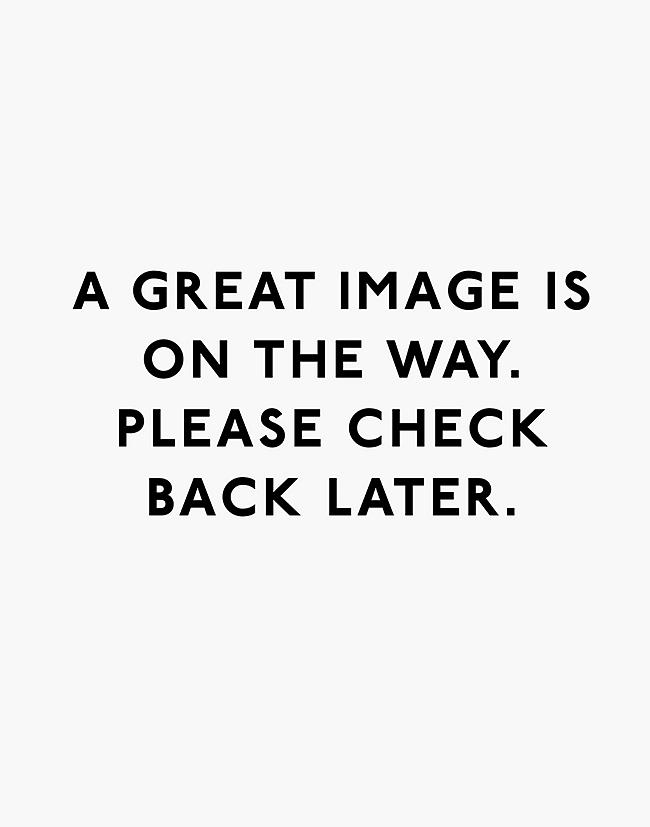 There's no quicker—or more traditional—way to make something yours than by stamping it with your personal monogram. Since we're all for turning tradition on its side, we've been embossing a few of our favorite three-letter words and phrases on some of our most beloved leather pieces. What we've learned during our experimentations?
When going for cheeky, less (in terms of size) is more. The smaller the piece, the more fun you can have.
A few suggestions: "WTF," "RAD" or "PYT" on a wallet or mini crossbody.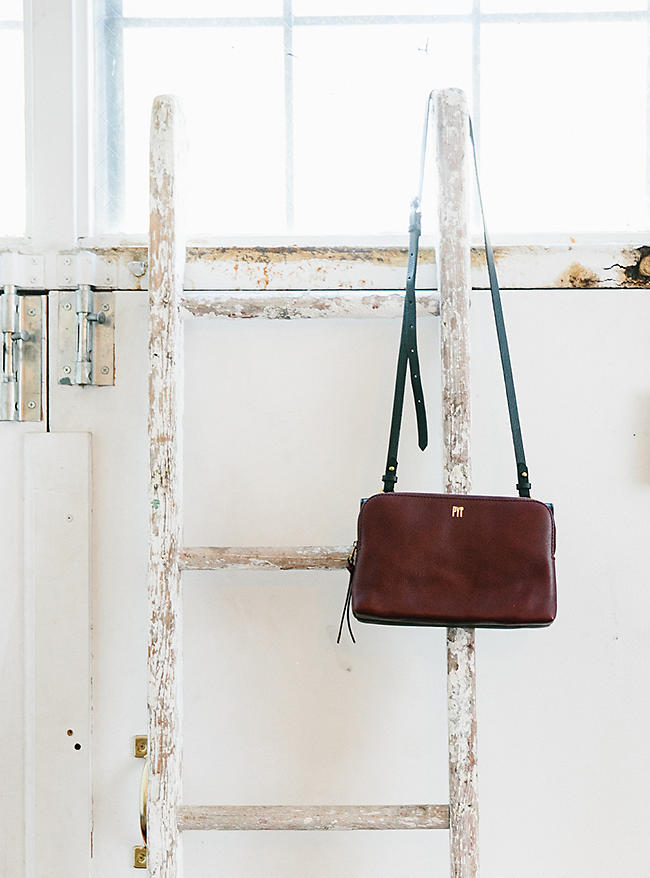 Bigger bags call for something a little understated.
E.g. Your city's initials or a sweet, simple word like "OUI" or "BON" on a travel bag.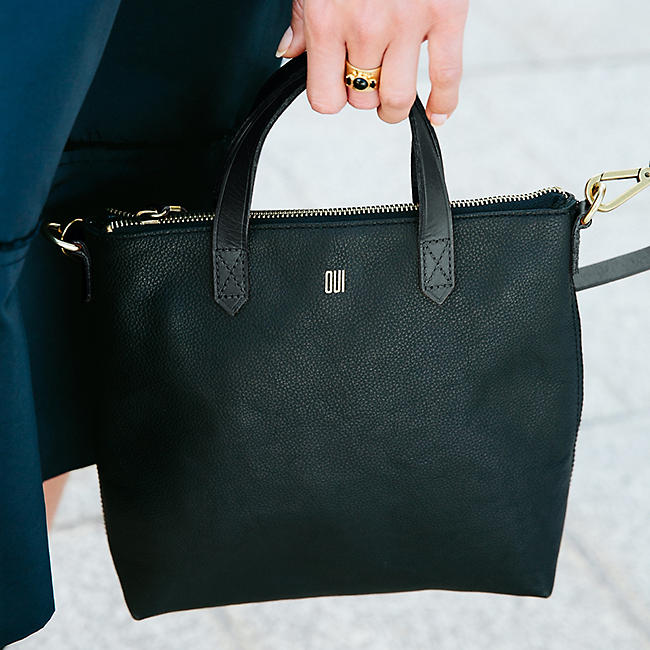 When in doubt, go classic.
Your initials are foolproof. But what about a family member's initials? You can't mess that up either.
Check out our monogram shop here.

Photography by Angi Welsch.