Ladies We Love: Artist Camilla Engstrom
Posted on Mar 10, 2023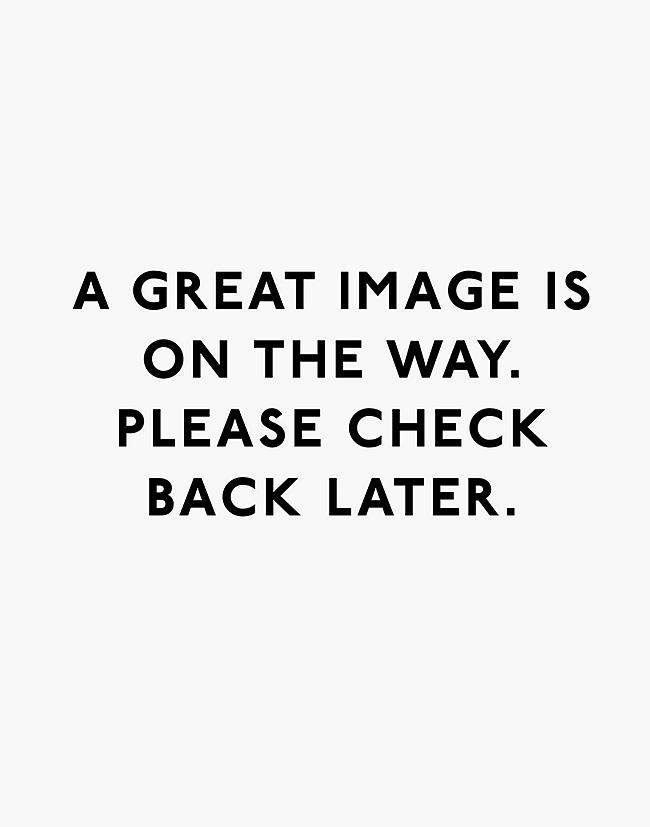 It's hard not to appreciate Camilla Engstrom's playful art, which includes sculptures, drawings and paintings. It's almost always funny, often bizarre, and above all, relatable. We visited Camilla in her Brooklyn studio and talked about how she overcomes creative hiccups, the key to success as a woman in the art world and her current Cardi B obsession.
Hello, we love you. Tell us a little bit about yourself.
Hello! I'm an artist and I'm based in New York. I didn't live here my whole life though. I grew up in Sweden and moved to the States about six years ago.
Let's talk go-tos…
Coffee order:
Almond milk latte
In-the-studio outfit:
Dirty jeans and a sweatshirt
Not-in-the-studio outfit:
Semi-clean jeans and a cozy sweater
Neighborhood spot(s):
I love being at home in my neighborhood, Bed-Stuy
Album/playlist:
I've been listening to Cardi B's "Bodak Yellow" on repeat
Weekend plan:
See friends and paint in between
In past interviews you've mentioned that you used to work as a fashion illustrator. How'd you transition to creating your own art full-time?
I drew a lot as a women's wear design assistant, but I wanted to take the leap because I wasn't happy with my job and couldn't see myself working in that field forever. Life is precious. I decided it's most important to be happy with what I do for a living.
We're glad you made that change, because we're big fans of Husa. [For those unfamiliar, Husa is the slightly irreverent yet totally loveable pink character that appears throughout Camilla's work.] Can you tell us how you dreamed her up and what she represents to you?
I wanted to make something different—something that didn't look like a typical fashion illustration. She came to me one day as I was doodling on the floor in my old apartment. She symbolizes freedom to me.
So what keeps you motivated if you're feeling tapped out creatively?
Knowing that I'll eventually feel creative again. I can't really rush it. I just have to surrender to the fact that I'm uninspired. It's very frustrating, but giving into the feeling is the only way to get through it.
Do you have any advice for young women artists trying to find success and happiness in the field?
You have to be your own best friend. You have to believe in yourself 150% because you'll meet a lot of people who don't believe in you.
As a woman you also have to prove yourself constantly. I'm still not taken seriously as an artist. But knowing my work makes a lot of people happy keeps me going. You also just have to be patient. People aren't always going to understand what you're doing at first but your job is to teach them.
And finally, who's a lady you love in your life, and why?
I love my little sister Jessika. She's so brilliant and loving. She lives in Sweden but every time I talk to her on the phone I feel instantly happier. I can't wait to see her for Christmas.
Thanks for hanging with us, Camilla. Love her look? Nab the jeans she's wearing here and the sweatshirt here. Plus, explore more in our Denim Bar.