#everydaymadewell: Photographer Sierra Prescott
Posted on Mar 10, 2023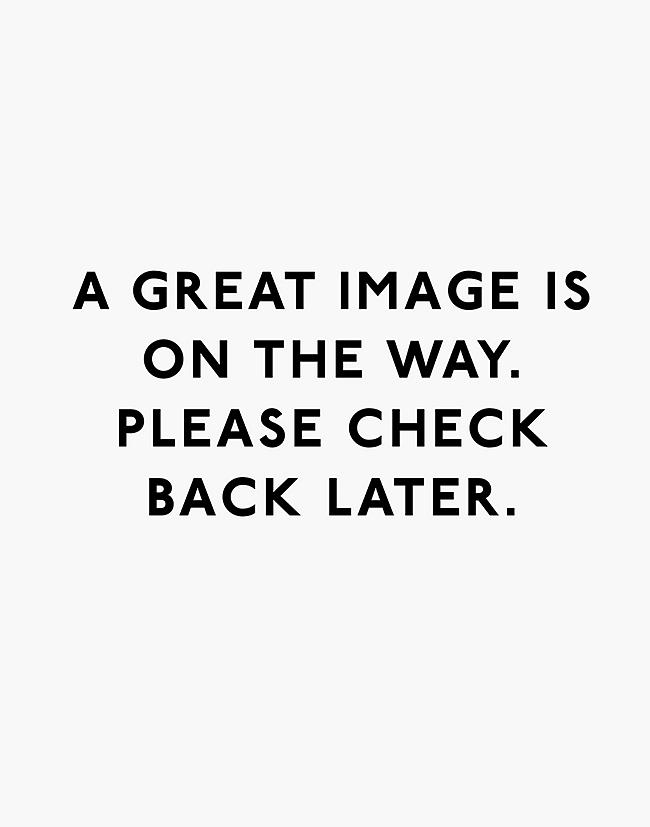 LA-based photographer Sierra possesses a proclivity for extremes. From her ritualized day-to-day (every morning starts with a stretch) to her favorite off-duty activity (learning new tricks on her skateboard), she believes in sticking to a schedule but still taking risks. We met up in her Silverlake neighborhood to see how Madewell fits into her day. Sierra's everyday, in her own words, right over here…
My day always starts and ends with a good stretch; I prefer to ease into movement. I live by rituals, schedules and goals—life's too short to not make the most of every day. That said, I do like some of my time to be left to chance.
Many days, I'll go for a drive, turn on music and see where the road leads me. Mostly I'm location scouting, so these drives usually fuel some really productive studio time. When I was growing up, my dad ran his own businesses and worked seven days a week. That made me free-spirited and independent.
My skateboard is always in the trunk of my car, so I'll find a place where we can bond, so to speak, later in the day. Skateboarding is so mental. You can't just think about what you want your board to do, you have to envision the move. I always dress accordingly: skinny jeans with a bit of stretch, a jean jacket and high-tops is my version of a power suit.
I think there's a difference between fashion and style. Fashion is broad; it's trendy. Style is individual and personal. I think I'm a tomboy, but not too tomboy. Admittedly, I own too many pairs of sneakers, but that's what I wear every day. I love to move. In fact, my instant mood-lifting trick is to do something physical: handstands, cartwheels, jumping around. I dress so I can do that at any time.
SIERRA'S DAY
7:00am  Stretching while the sun rises.
8:00am  Breakfasting on whole wheat toast with jelly.
11:00am  Out for a drive, location scouting.
4:00pm  Skating and practicing some new tricks.
7:00pm  Home cooking a vegetarian feast.
10:00pm  Unwinding with another good stretch, then sleep.
Meet more of our friends here and shop our assortment of denim here.