Show + Tell: Michelle Teague, Owner Of Jm Drygoods
Posted on Mar 10, 2023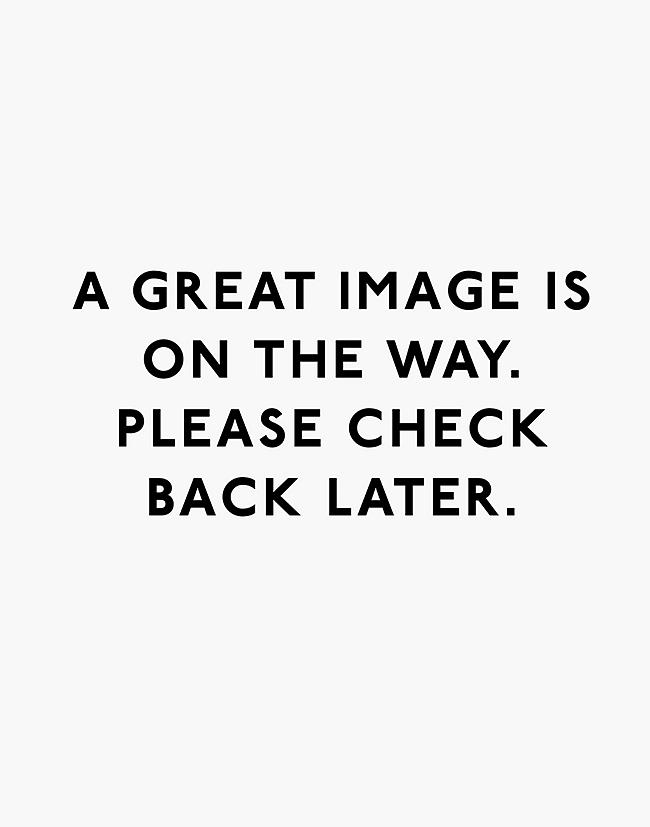 For years, we've considered Austin boutique JM Drygoods and its stylish owner-curator Michelle Teague our under-the-radar source for embroidered tops, handwoven accessories and traditional housewares that unfailingly solicit a "where'd you get that?". (Our designer Joyce claims it's a must-visit for anyone passing through the area.) Michelle stocks her shop with finds sourced from her travels—if you catch her in the store, you can learn about a piece's entire history. But if you can't make it down to Austin? Well, that's where we come in. We did a little sourcing of our own, and we're bringing a few of our favorite JM Drygoods pieces to you. Here, Michelle explains how she turned her love for travel into opening a miniature-Mexico-under-one-roof boutique—Texas incense, vintage jackets and crowded market stalls included.
It takes a good sense of possibility to look at a shuttered 100-year-old dry goods outpost and see the potential for a boutique, but that's the origin story of JM Drygoods. Michelle had been working on a Texas film set as a costumer when she learned of the nearby vacant property. "I'd never worked in retail, but I've always been good at sourcing things in the world of costume design for films." She and her husband had been feeling homesick for the Southwest. ("In New York, we had been burning this incense called 'pinon' to recreate the scents of Marfa and Austin.") The hands-on pair relocated to Texas and built the entire shop together, knowing they wanted a modern Latin-American wanderlust vibe. Then came the question of filling it.
Luckily, that's been Michelle's specialty ever since the days she spent as a backpacker traveling through beach towns and cities in Mexico and Central America. Back then, in her twenties, she became an expert shopper. "I found my uniform then: a straw hat and a vintage army jacket," says Michelle. She fell in love with traditional handiwork in the regions she visited. A decade later, when she wanted to stock her new shop, she returned to the markets that had made such an impression on her and began to build her own network of local experts. "I put the word out on the street in the San Vicente community that I was looking for an embroiderer, and that led me to Maria Santiago." The two have been working together ever since.
She trusts her intuition to guide her through crowded marketplaces. "There's no real litmus test for what I buy and don't buy. Color and quality are the first things I notice, but sometimes you have to look really hard," she says. Just what is the JM Drygoods style? "Bright colors! Embroidery, gauzy cottons, handmade techniques."
In other words, wanderlust vibes you literally can't find anywhere else, including an embroidered top to live in all summer, a woven tote and one-of-a-kind vintage army jackets and denim shorts featuring the talents of Austin chain-stitching collective Ft. Lonesome. Michelle summed up the process nicely: "I think about the individual hands that touched each piece along the way. Myself, Maria, Ft. Lonesome…down the lane, you finally reach the finished product."
Shop our assortment of JM Drygoods™ here.