TEAM MADEWELL'S TAKE ON FATHER'S DAY
Posted on May 29, 2019
Whether they're sharing smart (though sometimes unsolicited) advice or encouraging us to go on new adventures, our dads prove time and time again that they're the greatest guys we know. See what our team had to say in honor of Father's Day—and yes, prepare for truly adorable throwback pics.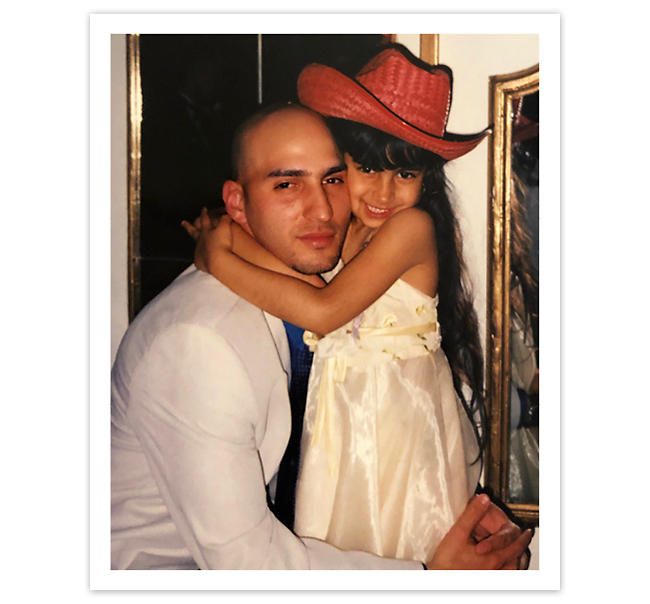 "The best advice my dad ever gave me is to believe in myself, work hard and trust that I can do anything I set my mind to." —Ashley, fabric guru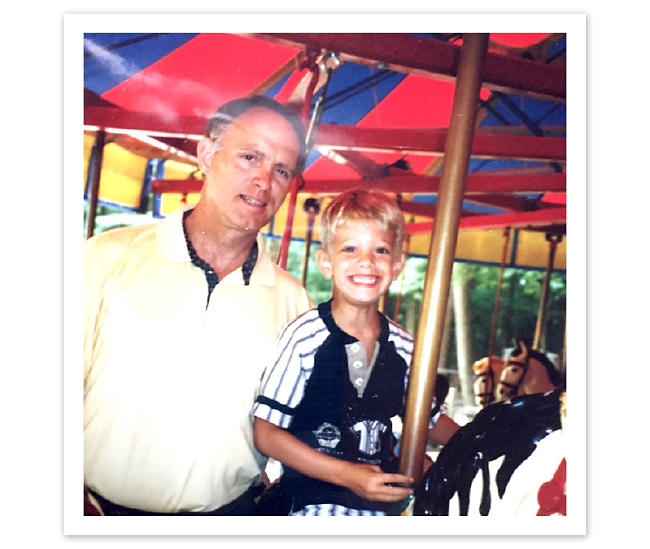 "My father is a true representation of how a well-rounded, strong, empathetic and kind man should be. If someone could write the book on how to be the best dad, it would be about him." —Seth, e-commerce connoisseur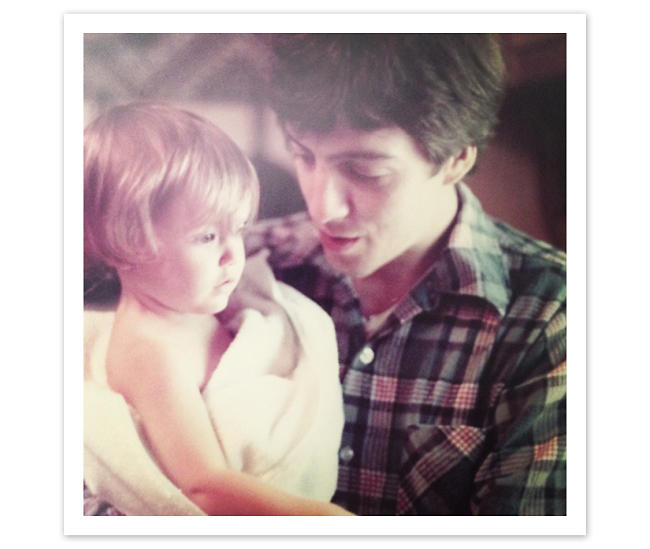 "My dad's nickname for me is Peanut—how CUTE is that?" —Jayna, editorial expert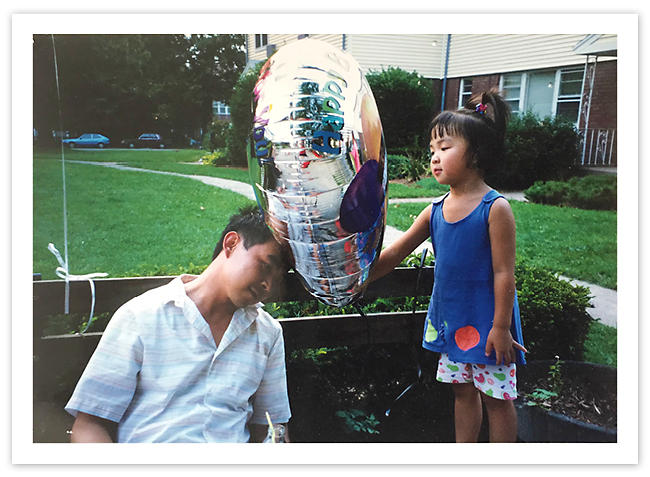 "I can always count on my dad for believing in me, even when he doesn't necessarily agree with my decisions. Because of our immigrant parent and second-generation child dynamic, our life views aren't always aligned. But he always trusts me to make my own mistakes and is proud of me when I succeed." —Bonny, design devotee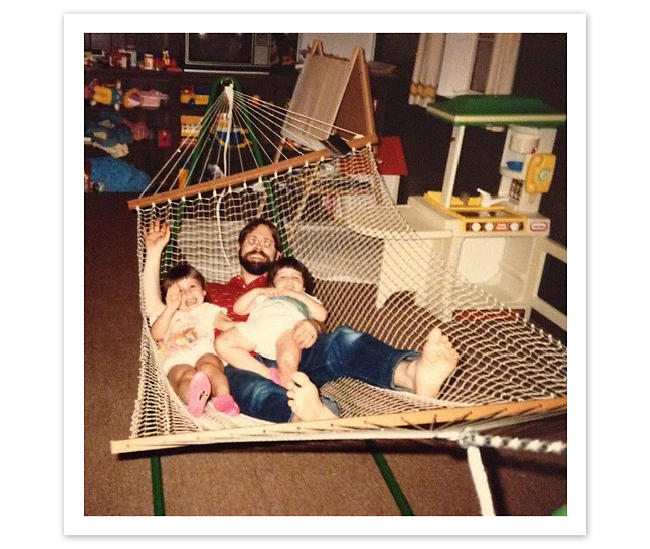 "The best advice my dad ever gave me is 'don't parade the horribles.' Whenever I'm down, he always reminds me to focus on the positive!" —Rebecca, fabric aficionado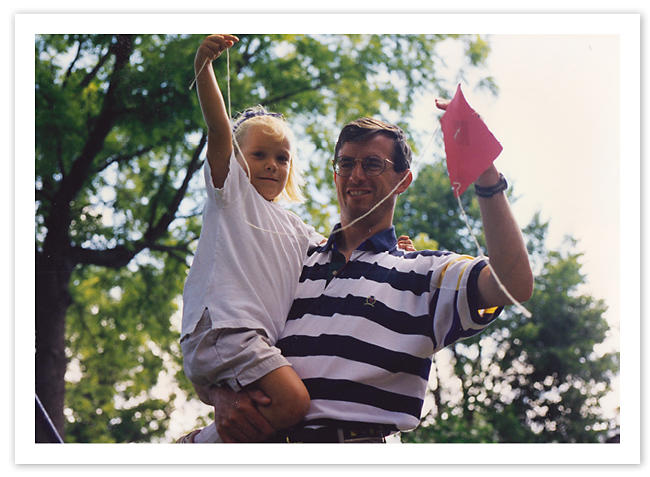 "I'll never forget the first (and last) time I went iceboating—sailing on ice skates, basically. I was very hesitant at first but my dad insisted I try it. So I climbed into the tiny cockpit and held on for dear life. We were going so fast I was terrified—easily one of the scariest things I've ever done—but I knew I had to trust him." —Molly, graphic design whiz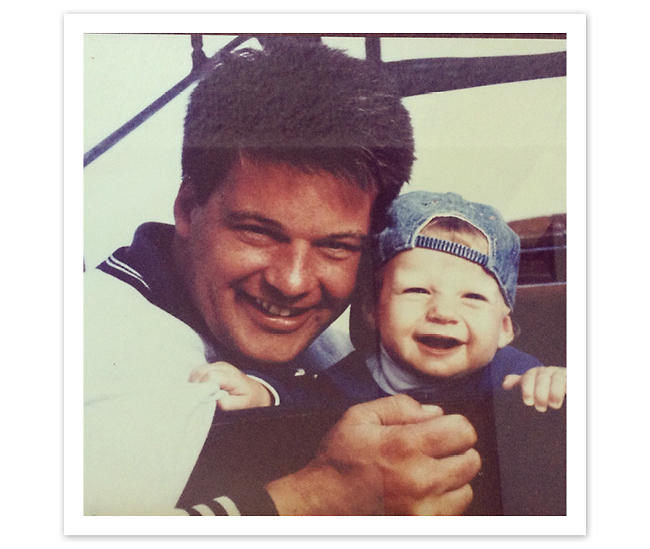 "A favorite memory is when my dad drove me around his college town, pointing out all the places he loved. Little did I know I would follow in his footsteps years later and attend the same school." —Grace, merch maven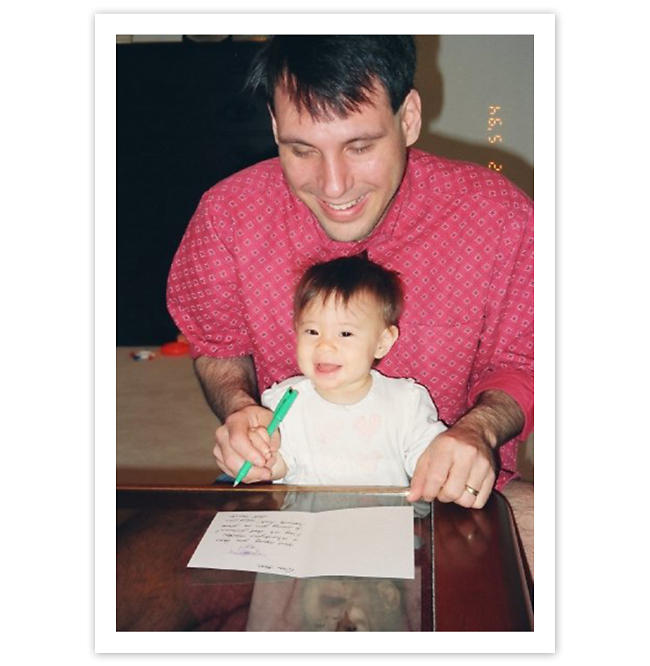 "I can always count on my dad for giving me a shoulder to cry on…or a necessary reality check!" —Sarah, public relations pro
Inspired to show Dad some love? Pop by our Father's Day Shop.