Clean Plate Club: Vincent Marino's Instant Summer Oaxacan Mule
Posted on Feb 27, 2019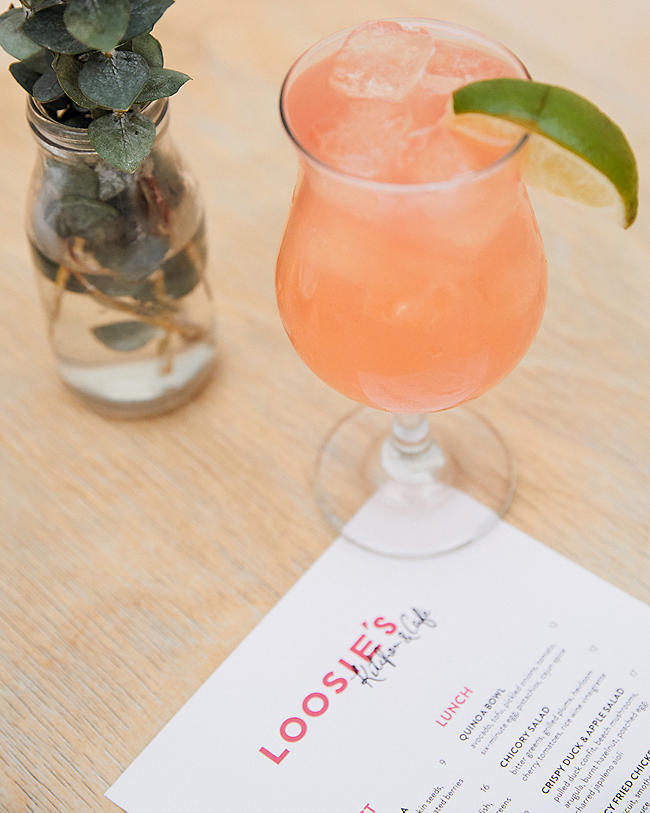 We don't know about you, but we're freeeeezing over here in New York. So we hit up our pal Vincent Marino, co-owner of Brooklyn's Loosie's Kitchen, to mix us up a drink that would bring the summer vibes, any time.
Vincent told us he'd prefer to sip his Oaxacan mule on a beach, "But since NYC doesn't offer that luxury this time of year, it's my go-to during the colder months." We say whip one up, turn on some relaxing ocean sounds and pretend you're on an island far, far away…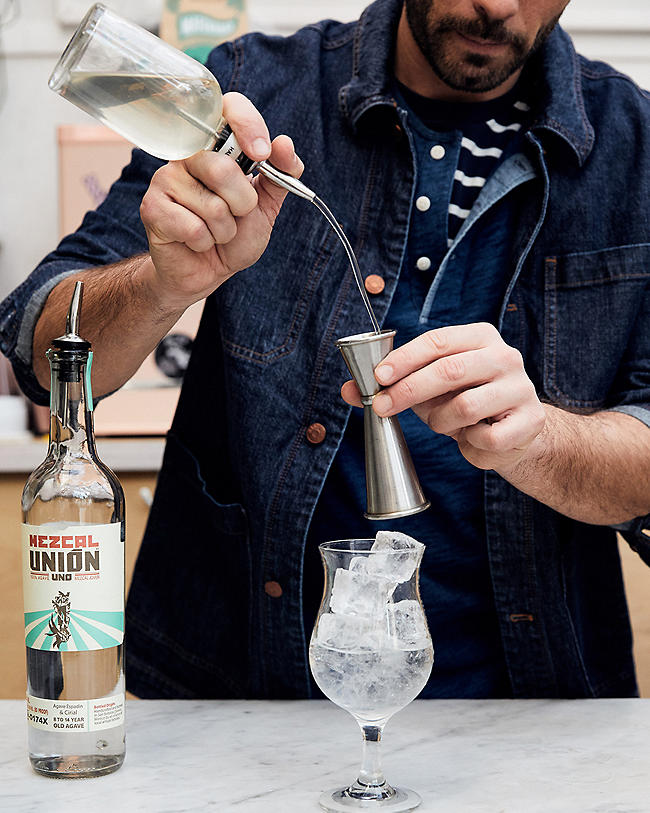 INGREDIENTS
2 oz. Union mezcal
1 oz. habanero-infused simple syrup
1 oz. fresh lime juice
Ginger beer
Angostura bitters
INSTRUCTIONS
Mix mezcal, simple syrup and lime juice with ice in a highball glass. Serve topped with ginger beer and Angostura bitters to taste.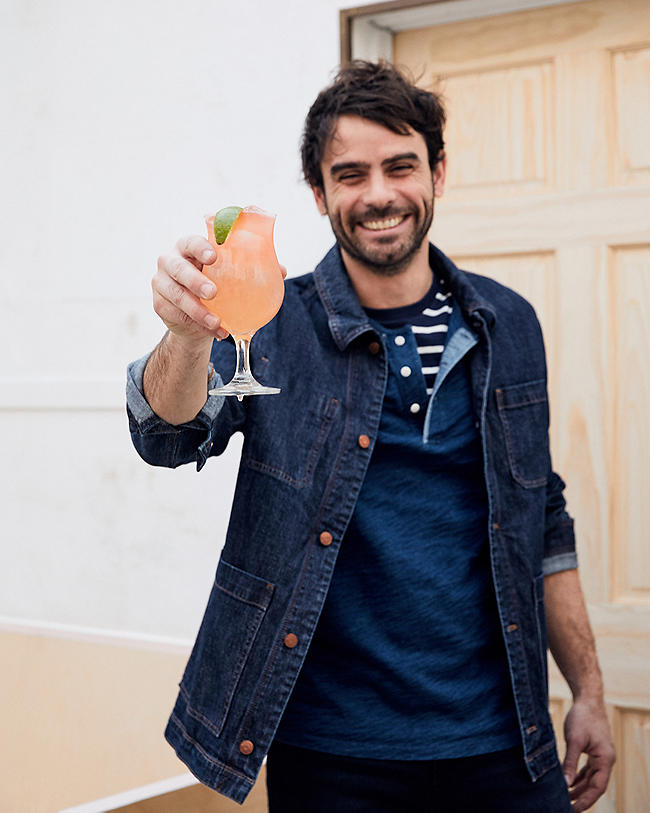 Cheers to you, Vincent. Want more? Check out past recipes here.