Eat Well: Fernanda's 5-Ingredient Chia Smoothie
Posted on Aug 14, 2018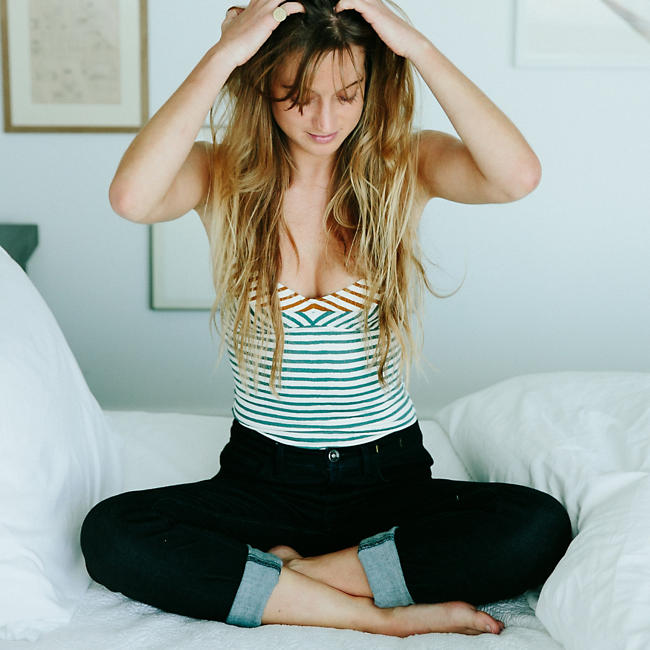 Armed with the belief that clean eating doesn't need to involve more ingredients than a great outfit—or take longer thangetting dressed—we asked Peruvian-born, New York-based holistic nutritionist Fernanda de la Puente for a few five-ingredients-or-less recipes. (As she put it, "food shouldn't be stressful. The meal is a moment in time, even if it's just breakfast alone.") This month, she schooled us on the ingredient of the moment: chia seeds.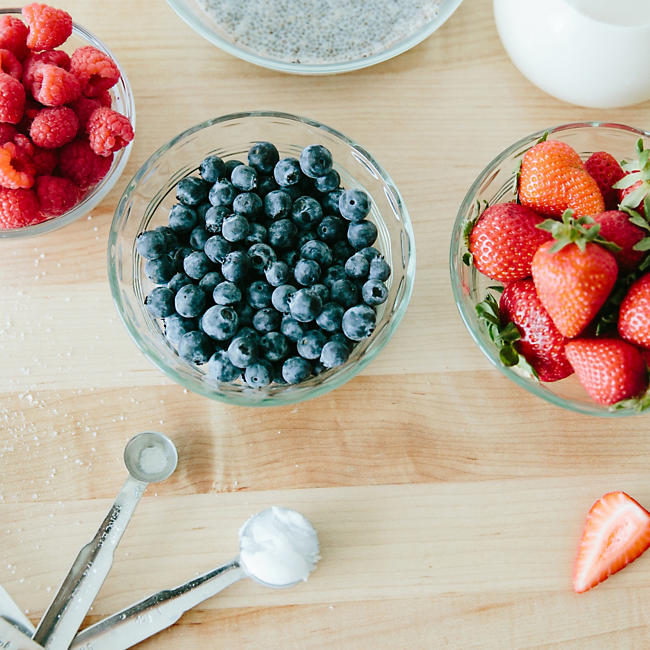 FERNANDA'S BERRY CHIA SMOOTHIE
Ingredients:
3 tbsp. chia seeds
½ cup almond milk
2 handfuls of red berries (strawberries, raspberries or both)
Fresh ginger, finely chopped (a dime-sized hunk will do)
A handful of goji berries (optional)
Directions:
Add all ingredients to a blender and blend until smooth.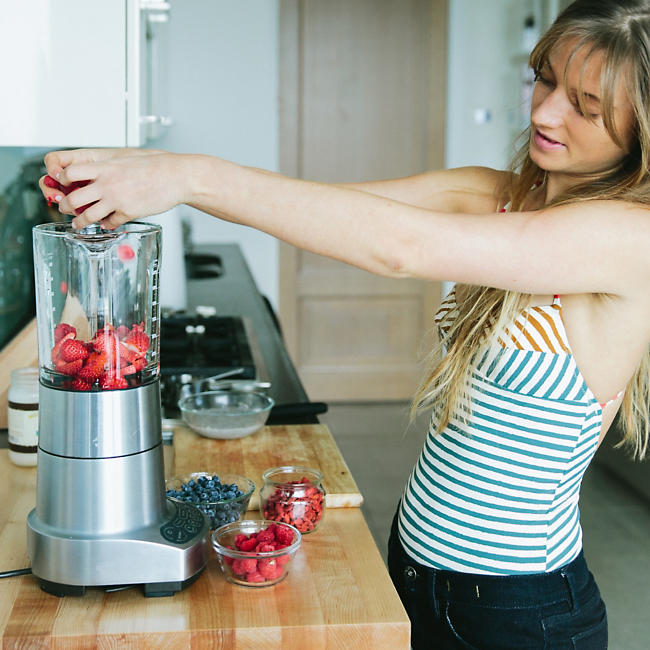 Any Fernanda-approved pleasure, guilty or not?
Cappucinos with soy milk, and taking six deep breaths before getting out of bed each day. Try it.