The One-Line Album Review: Rock Songs For Feeling Your Feelings
Posted on Oct 15, 2018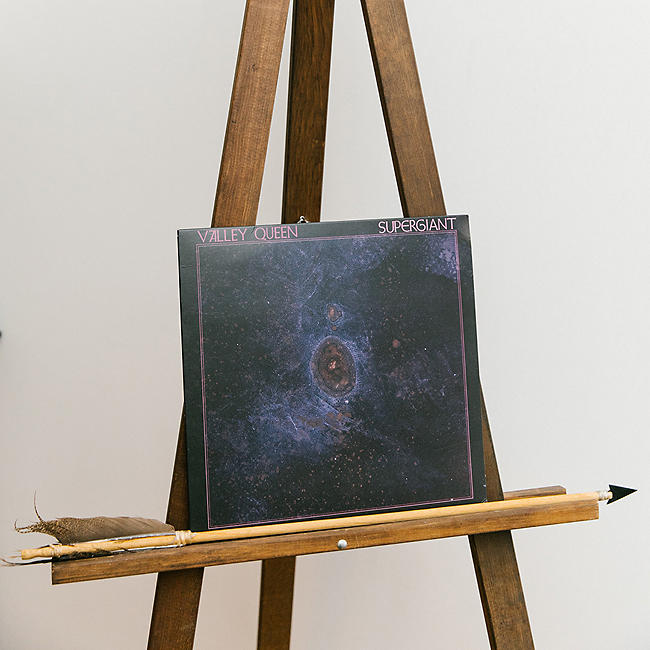 You can talk about music all you want, but at a certain point, you just want to hear it. On that note, literally, we asked our in-house music expert Lindsey to recommend something we should be listening to right now—in one sentence or less.
Album: Valley Queen's Supergiant
Review: It's pretty, it's moody, it's unique yet familiar, it's Courtney Barnett meets Sharon Van Etten and it's the perfect accompaniment for cooler weather.
Where to get it.
Where to follow them.
What else to listen to: A playlist by Valley Queen to get you in the mood for fall.