THE ONE-LINE ALBUM REVIEW: SONGS FOR CALIFORNIA DREAMERS
Posted on Sep 6, 2019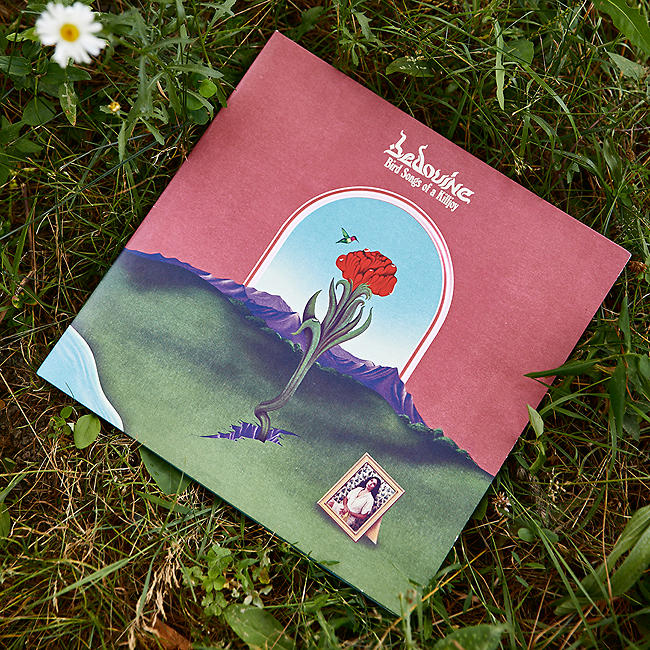 You can talk about music all you want, but at a certain point, you just want to hear it. On that note, literally, we asked our in-house music expert Lindsey to recommend something we should be listening to right now—in one sentence or less.
Album: Bedouine's Birdsongs of a Killjoy
Review: "I can't get enough of this perfect blend of Astrud Gilberto and Joni Mitchell—think dusty, '70s-tinged Laurel Canyon country-folk complemented by rich bossa nova inflected vocals."
Where to get it.
Where to find her.
What else you should be listening to: A playlist that will take you from Rio to Laurel Canyon—the perfect mix of bossa nova and West Coast folk. Tim-Tim! (That means cheers in Portuguese.)