The One-Line Album Review: Songs For Cowboys and Cowgirls
Posted on Mar 28, 2019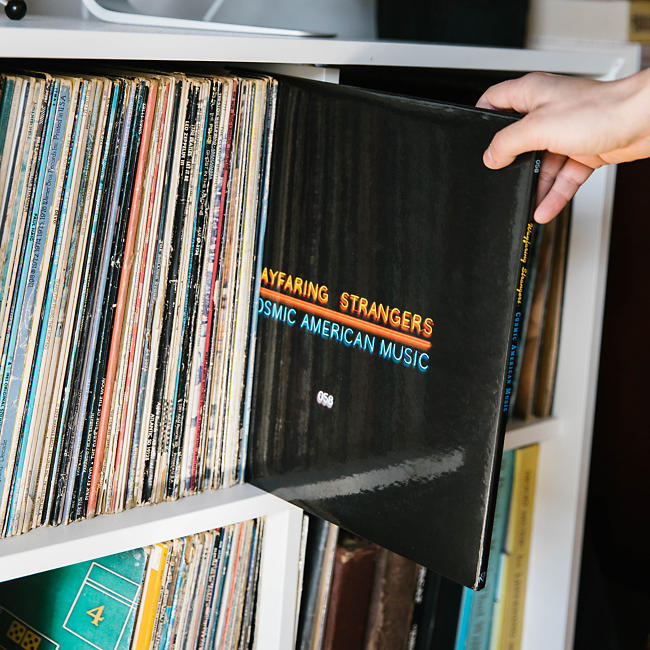 You can talk about music all you want, but at a certain point, you just want to hear it. On that note, literally, we asked our in-house music expert Lindsey to recommend something we should be listening to right now—in one sentence or less.
Album: Wayfaring Strangers: Cosmic American Music
Review: "Not a fan of country? You are now."
Where to get it.
Where to follow them.
What else you should be listening to: A Wild Wild West inspired playlist to awaken the inner cowboy/girl in all of us.