THE ONE-LINE ALBUM REVIEW: SONGS FOR CRATE-DIGGERS
Posted on Jul 17, 2019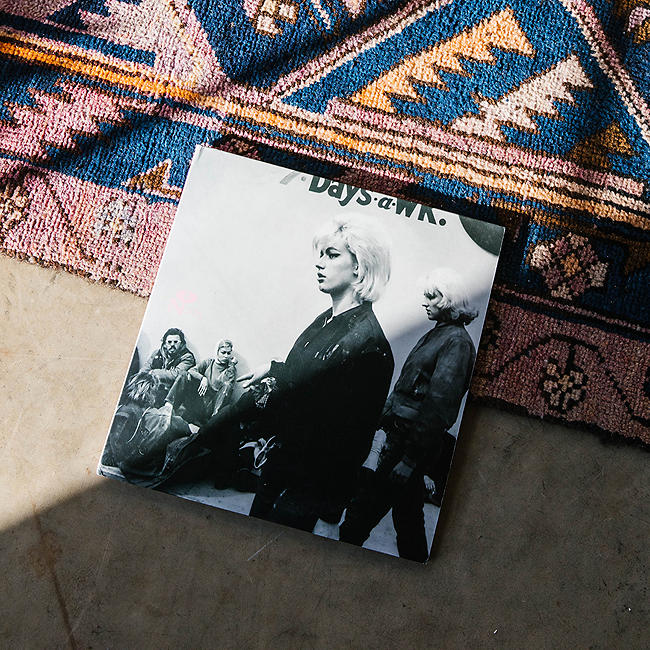 You can talk about music all you want, but at a certain point, you just want to hear it. On that note, literally, we asked our in-house music expert Lindsey to recommend something we should be listening to right now—in one sentence or less.
Album: Basement Beehive: The Girl Group Underground
Review: "A bargain-bin compilation of '60s girl-group obscurities from underground bands that should have made it—you'll find soulful deep cuts, early experimentation with punk and dub, explosive harmonies and, of course, lots and lots of hairspray."
Where to get it.
Where to find more.
What else you should be listening to: An underground girl-group sampler—no crate digging required.