The One-Line Album Review: Songs For Days When You Need A Soundtrack
Posted on Jul 31, 2018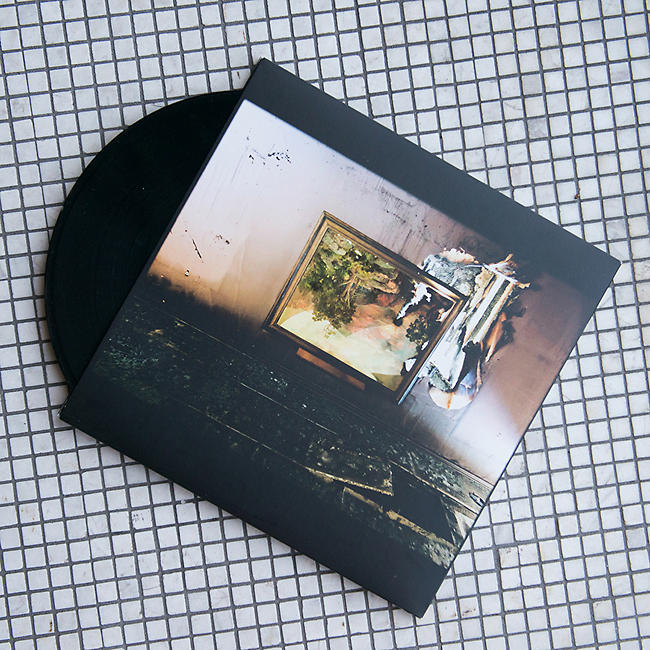 You can talk about music all you want, but at a certain point, you just want to hear it. On that note, literally, we asked our in-house music expert Lindsey to recommend something we should be listening to right now—in one sentence or less.
The album: Neko Case's Hell-On
The review: Nobody does it like Neko—her vocals are smoky and twangy and pretty much impossible not to sing along to; her first self-produced album is filled with special guests and songs that'll give you the jolt of energy you need to get through a long day.
Where to get it.
Where to follow her.
Where to see her IRL.