The One-Line Album Review: Songs For Dreaming
Posted on Feb 13, 2019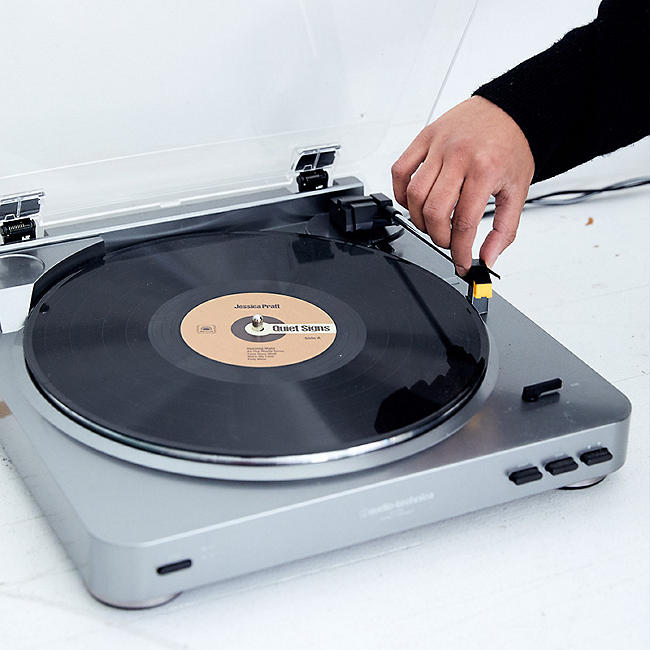 You can talk about music all you want, but at a certain point, you just want to hear it. On that note, literally, we asked our in-house music expert Lindsey to recommend something we should be listening to right now—in one sentence or less.
Album: Jessica Pratt's Quiet Signs
Review: "A whispery and haunting psychedelic folk soundtrack to the most beautiful dream that you don't want to wake up from."
Where to get it.
Where to find her.
What else you should be listening to: A dreamy playlist for days when you don't have to get out of bed.