The One-Line Album Review: Songs For Hosting
Posted on May 8, 2019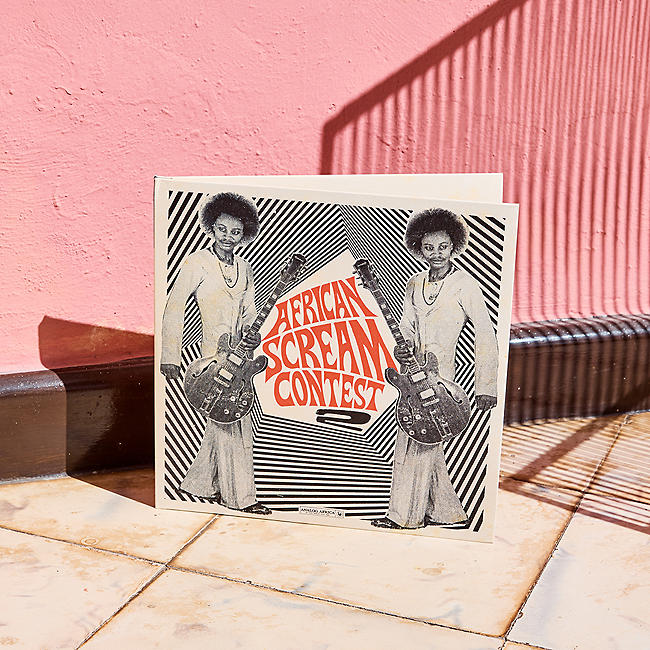 You can talk about music all you want, but at a certain point, you just want to hear it. On that note, literally, we asked our in-house music expert Lindsey to recommend something we should be listening to right now—in one sentence or less.
Album: Analog Africa's compilation African Scream Contest Vol. 2
Review: "An explosive and rhythmic '70s African psych rock album that is my number one go-to for parties—everyone always asks about it and everyone always dances to it."
Where to get it.
Where to find them.
What else you should be listening to: A rich playlist perfect for the next time you play host.