THE ONE-LINE ALBUM REVIEW: SONGS FOR LOW-KEY HYPE
Posted on Oct 11, 2019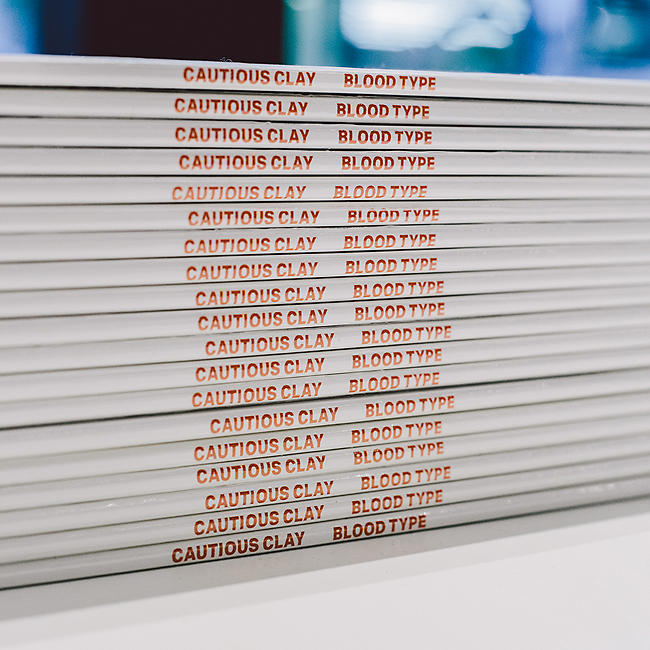 You can talk about music all you want, but at a certain point, you just want to hear it. On that note, literally, we asked our in-house music expert Lindsey to recommend something we should be listening to right now—in one sentence or less.
Album: Cautious Clay's Blood Type
Review: Undeniable laid-back fire—new-wave hip-hop layered with experimental beats, explosive harmonies, electric guitar and a notable amount of open space for breath and imagination.
Where to get it.
Where to find him.
What else you should be listening to: a playlist that Cautious Clay made(well) just for us.