The One-Line Album Review: Songs For Poets
Posted on Jun 4, 2019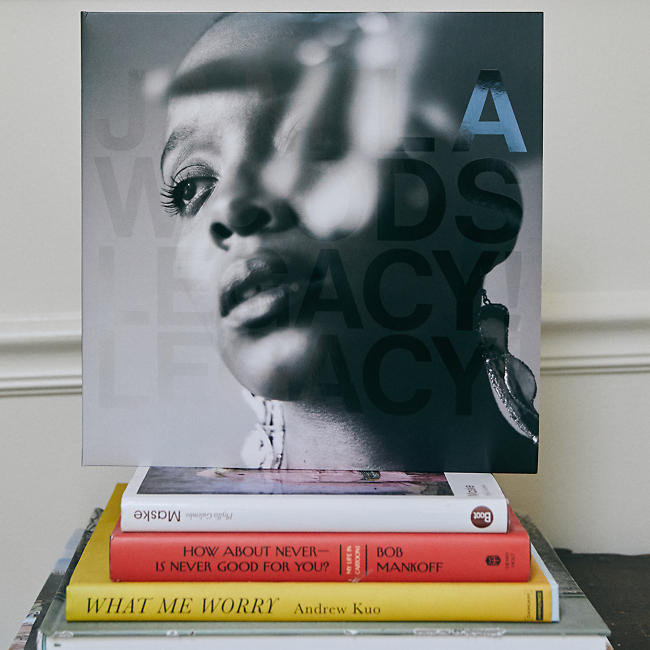 You can talk about music all you want, but at a certain point, you just want to hear it. On that note, literally, we asked our in-house music expert Lindsey to recommend something we should be listening to right now—in one sentence or less.
Album: Jamila Woods's Legacy! Legacy!
Review: "A deep and reflective R&B album filled with poetry, nostalgic beats and relevant messaging—a true work of art and a tribute to inspirational leaders of the past."
Where to get it.
Where to find her.
What else you should be listening to: An homage to contemporary beat poets.