The One-line Album Review: Songs for Reflecting
Posted on Jun 18, 2018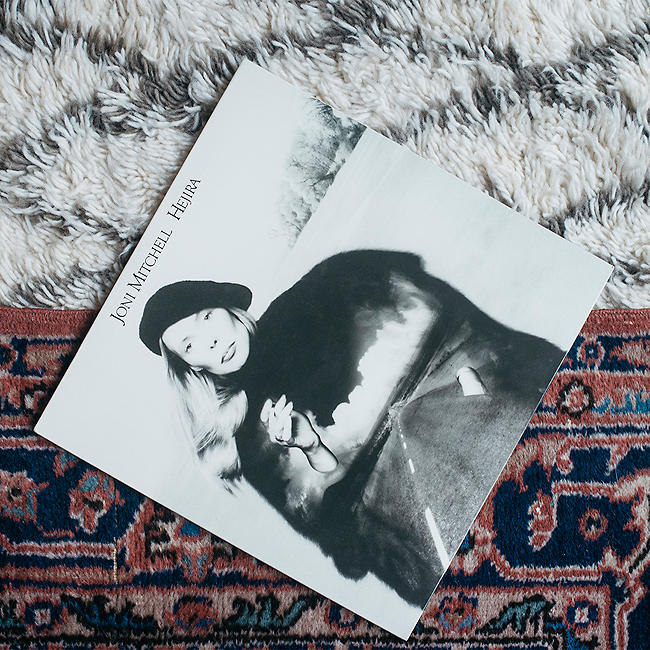 You can talk about music all you want, but at a certain point, you just want to hear it. On that note, literally, we asked our in-house music expert Lindsey to recommend something we should be listening to right now—in one sentence or less.
The album: Joni Mitchell's Hejira
The review: Although it chronicles one of the most tumultuous years of Joni's life, you can still find so much tranquility in the beautiful storytelling and effortless guitar on this album.
Where to get it.
What to read while you listen: This just-released biography about Joni.
What else you should be listening to: A collection of oldies for reflecting and relaxing in the New Year.