The One-Line Album Review: Songs For Reminiscing
Posted on Jun 6, 2018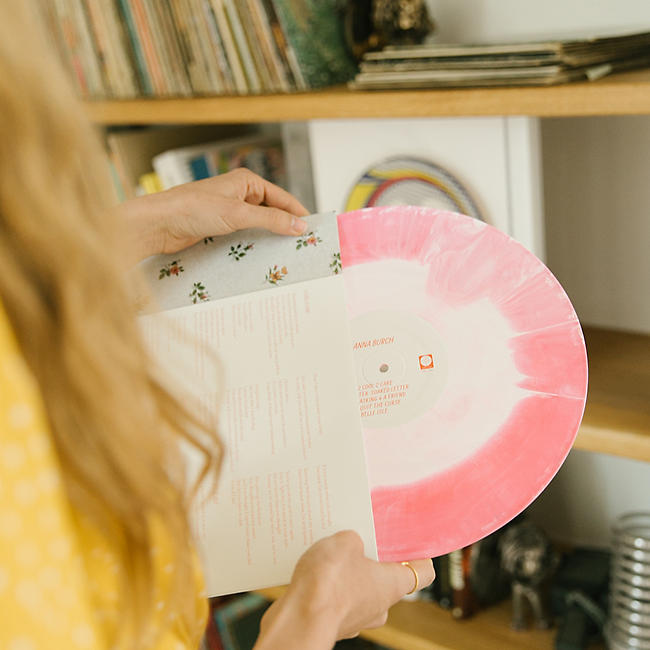 You can talk about music all you want, but at a certain point, you just want to hear it. On that note, literally, we asked our in-house music expert Lindsey to recommend something we should be listening to right now—in one sentence or less.
The album: Anna Burch's Quit the Curse
The review: A moody blast from the past with influences of Mazzy Star and Liz Phair, Anna's debut solo album offers a trip back into the early '90s… It instantly made me think of my high-school locker and drawing on the soles of my Converse.
Where to get it.
What else you should be listening to: A collection of favorites made by Anna herself (!).