The One-Line Album Review: Songs That Sound The Way A Good Hug Feels
Posted on Dec 12, 2018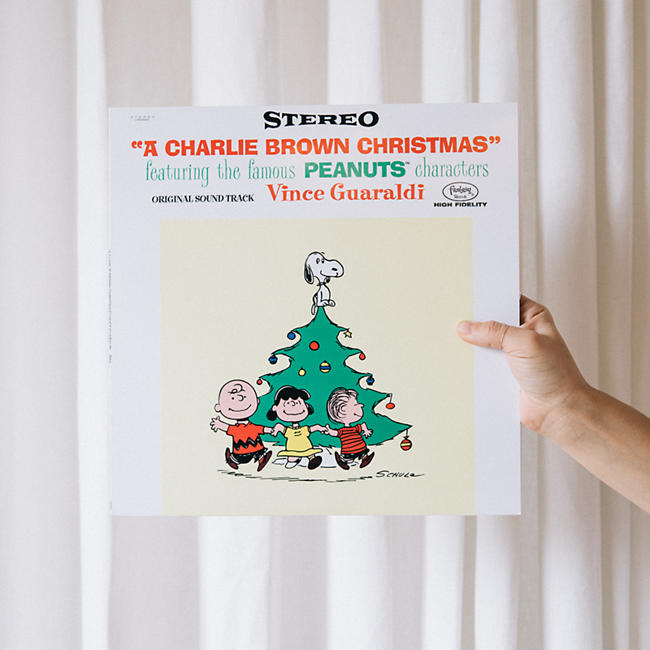 You can talk about music all you want, but at a certain point, you just want to hear it. On that note, literally, we asked our in-house music expert Lindsey to recommend something we should be listening to right now—in one sentence or less.
Album: Vince Guaraldi Trio's A Charlie Brown Christmas
Review: Hands down the warmest, sweetest and most comforting feel-good sounds for the holiday time of year.
Where to get it.
What else to listen to: A seasonal playlist that's our way of saying "merry everything" to you and yours (!).