The One-Line Album Review: Songs To Gently Rock Out To
Posted on Jun 28, 2018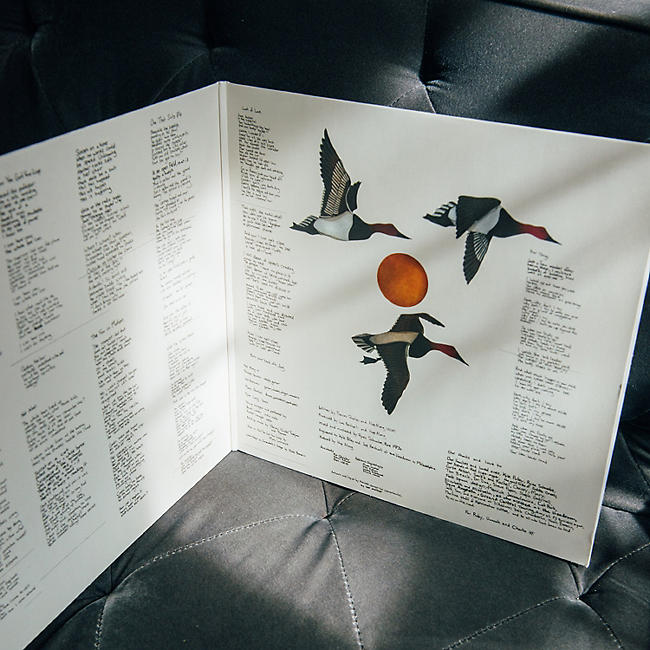 You can talk about music all you want, but at a certain point, you just want to hear it. On that note, literally, we asked our in-house music expert Lindsey to recommend something we should be listening to right now—in one sentence or less.
The album: Hop Along's Bark Your Head Off, Dog
The review: Frances Quinlan is what I'd call a gentle shredder—she has such a unique voice that is at once quiet and loud, raspy and smooth, and any review I could give wouldn't do it justice: You just have to listen for yourself.
Where to get it.

What else you should be listening to: A collection of Frances's must listens.