The One-Line Album Review: Songs to Welcome Spring
Posted on May 17, 2018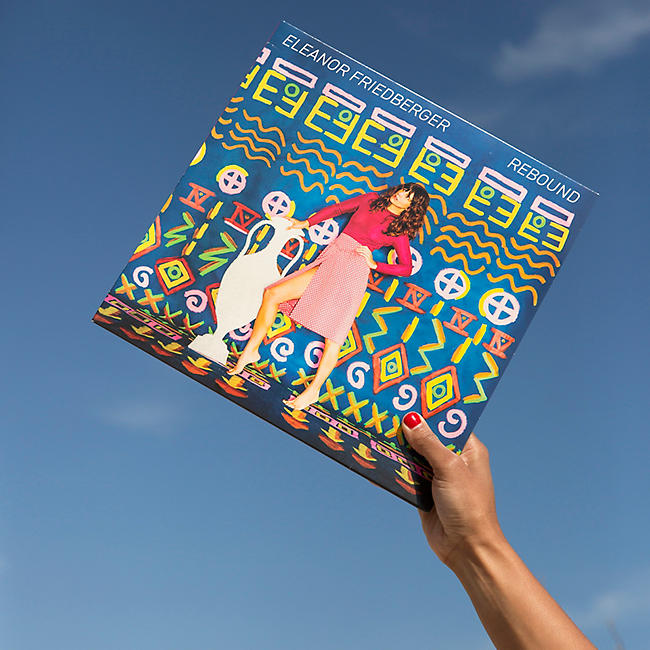 You can talk about music all you want, but at a certain point, you just want to hear it. On that note, literally, we asked our in-house music expert Lindsey to recommend something we should be listening to right now—in one sentence or less.
The album: Eleanor Friedberger's Rebound
The review: Hello, girl crush—Eleanor's tunes, her style, her vibe, it's all so effortless and free—I found Rebound to be her most spirited and eclectic album yet…kind of '70s post-punk, kind of '80s Greek disco, kind of '90s indie electronic, kind of perfect.
Where to get it.
Where to follow her.
What else you should be listening to: An eclectic mix of Eleanor's favorite songs.