The Roundup: Reads We're Loving Lately
Posted on Jun 5, 2019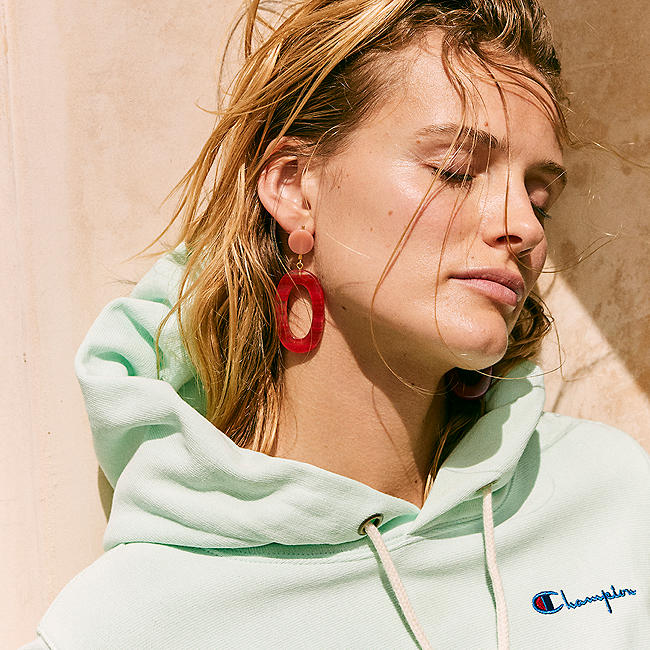 This edition: a Joni Mitchell appreciation post, famous doodles, our society's dog obsession and (lots) more.
Dog days: Is it weird that we treat our pups like they're more human than canine? Probably. This video from The New Yorker digs into the dogs-as-family phenomenon.
On the margins: If you find yourself doodling during meetings, you also find yourself in good company with Queen Victoria, Stephen King, Tennessee Williams and more. Check out their drawings over at The Paris Review.
Spice world: What's the one ingredient popping up in allll the fancy cocktails lately? Well, you'll have to hit up this New York Times article to find out.
Heal the burn: So, you spent a little too much time in the sun. It happens. Here are some sunburn relief tips to keep in mind this summer, c/o Refinery29.
Ode to Joni: Could you drink a case of Joni Mitchell and still be on your feet? We had a feeling. You'll probably love this breakdown of her life in 33 songs by Pitchfork then.
Quick thrifting: Finding amazing vintage furniture is easier than you'd think. This list of Insta accounts from Apartment Therapy is a helpful resource.
A better BBQ: "Barbeque" and "healthy" don't often make it into the same sentence, but turns out it really is possible. These 58 grill-ready recipes from Bon Appétit prove it.
Word: kaapshljmurslis (n.; Latvian): a person who's super crammed in while taking public transportation. Oof. Gotta love those summer subway rides.
Get the rest of our recs and shop our newest arrivals.