THE ROUNDUP: READS WE'RE LOVING LATELY
Posted on Jul 19, 2019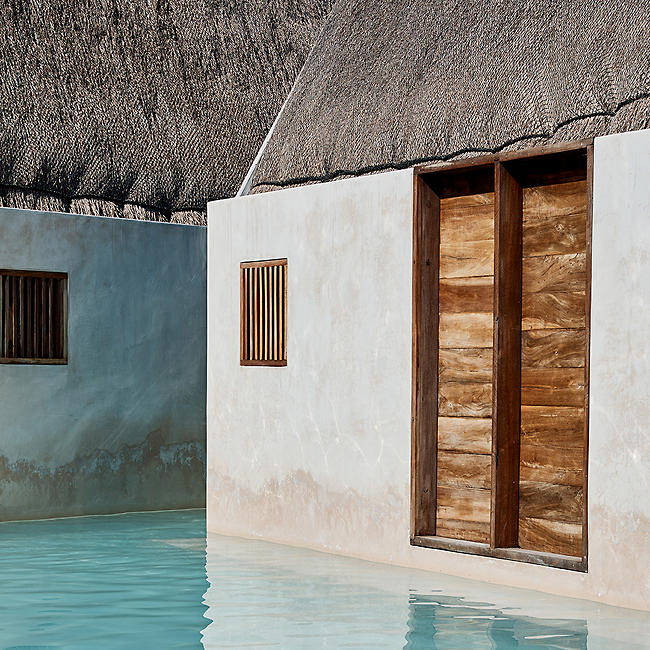 This edition: a boy-band-loving parrot, seriously stylish postal worker, A+ automatic replies and more.
Make no mistake: Advice from interior experts that'll help you avoid the most common home decorating blunders, via Domino.
He wants it that way: This dancing parrot loves to get down to the Backstreet Boys aaand is also helping make cool scientific discoveries. Meet Snowball, over at The Atlantic.
Special delivery: Get inspired by how this incredibly stylish mail carrier tweaked his standard-issue uniform on Man Repeller.
Side hustle: Not sure what to bring to your friend's BBQ or a picnic date? Voilà, 45 delicious side dish recipes, care of Bon Appétit.
Inbox hero: Learn how to nail your next out-of-office automatic reply, thanks to the New York Times.
Word: borrel (n.; Dutch): a low-key gathering with sips and snacks. (If you like how that sounds, check out our upcoming events.)
Get the rest of our recs and shop our newest arrivals.