THE ROUNDUP: READS WE'RE LOVING LATELY
Posted on Oct 11, 2019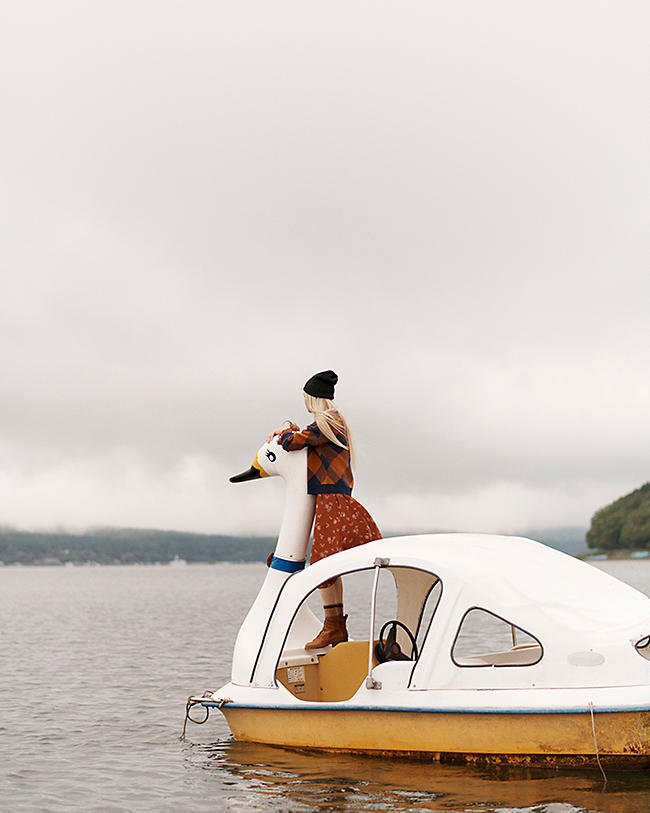 This edition: Bathfluencers are a thing, mini art meets dessert, supereasy rental apartment renovations and more.
(!): Are we allowed to use exclamation points in work emails, or what? If yes, how many? And if not, why?! Check out this nuanced exploration of exclamation from the New York Times.
Soak it up: An investigation of why everything bath-related has been making a splash on social media, care of the New Yorker.
Pretty sweet: Two of our favorite things combined: miniature art and dessert. Head to Frankie and see for yourself.
Home hacks: Living in a rental doesn't mean you can't make your space feel custom—this list of easy modifications from Apartment Therapy has you covered.
An historic day: Someone very special wore our jean jacket on a royal tour of Africa. Find out who at The Cut. 👑
Word: gezellig (n.; Dutch): a feeling associated with coziness, homeyness and overall warm 'n fuzzy connections between loved ones. Happy fall, friends.
Get the rest of our recs and shop our newest arrivals.