THE ROUNDUP: READS WE'RE LOVING LATELY
Posted on Nov 15, 2019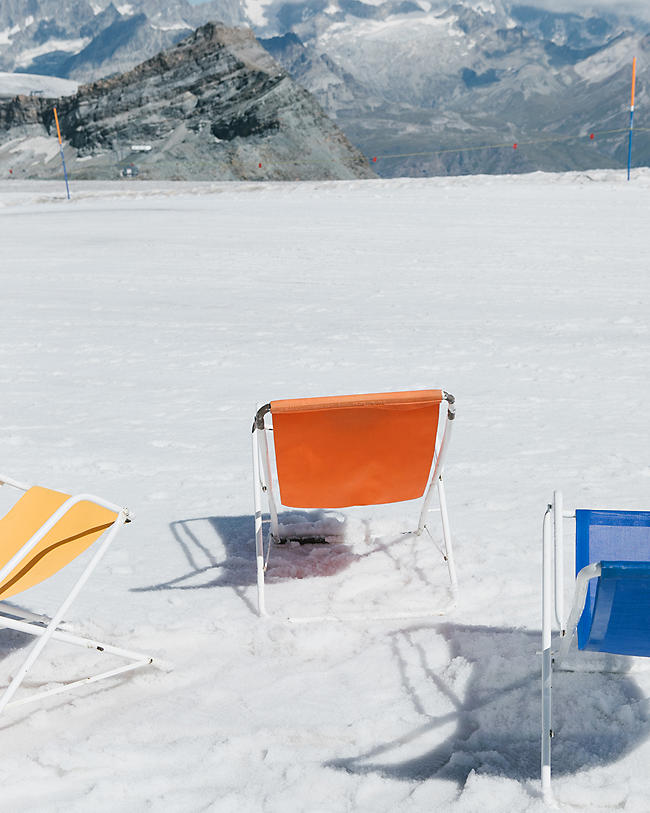 This week: DIY crochet blankets, ASMR travel tips, OMG delicious pie—plus more.
Soft spoken: Headed out of town this season? See how ASMR could help ease travel anxiety in this piece from Condé Nast Traveler.
Artists in residence: Peek inside apartments in the famous Chelsea Hotel—they're just as eccentric as you'd expect. Via T Magazine.
Forever denim: An exploration of why jeans are so very timeless (as if we didn't already know)—c/o The Atlantic.
Indoor kids: It's just the right time of year to make cool stuff with your hands. Like this gingham blanket we found at Frankie.
Save room: Psst…Thanksgiving's, like, really soon. Quick, whip up this pie from Bon Appétit.
Cheers to that: And maybe bring one of these unexpected wine alternatives too. (Thanks, Domino.)
Word: merendar (v.; Spanish): to eat a meal between lunch and dinner—so, the perfect time to break out those Thanksgiving leftovers.
Get the rest of our recs and shop our newest arrivals.