Imani Mixon's Cool Vibe Detroit Guide
Posted on Oct 12, 2018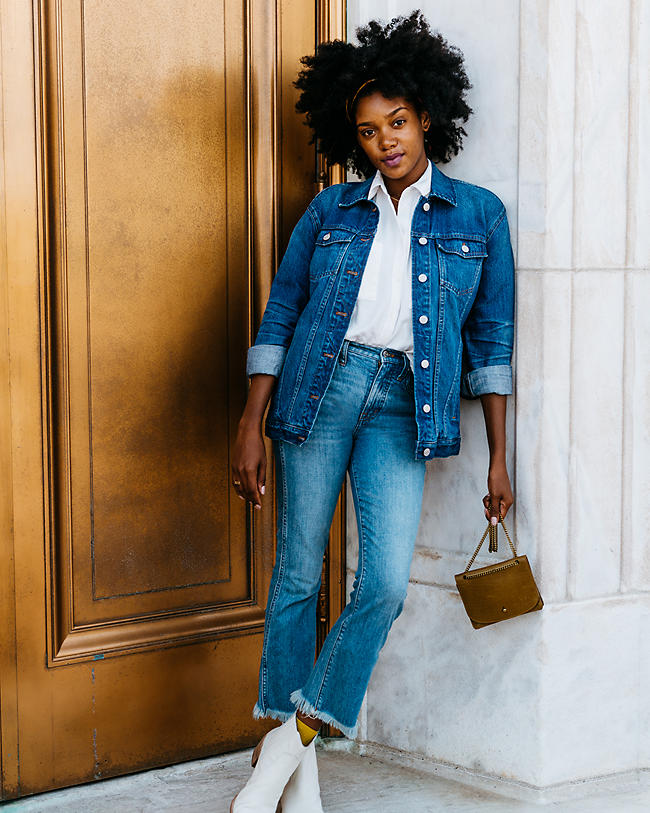 In anticipation of opening our new Detroit store, journalist/poet/DJ/Motor City local Imani Mixon was kind enough to pen a city guide for us. Read on for her expert recs.
Detroit is unlike any other place in the world—certain streets have a throwback feel and other places transport you to the future. If you're here long enough, you can start the day on your own and end up with a small clique by the time the night is over. We're a good mix of Midwestern hospitality and city grit—hard workers who know how to have big fun. After some time away, I moved back home and made the city my playground. Wanna play? Here's where to go.
EASTERN MARKET
2934 Russell St.
This is the only place where you can see chickens and rabbits, buy kettle corn and catch a glimpse of just about everyone who lives in the city. On Saturday mornings, grab a basket and get all the fresh produce you need for the week, then reward yourself with a good vintage find from The Lowry Estate or The Velvet Tower booths.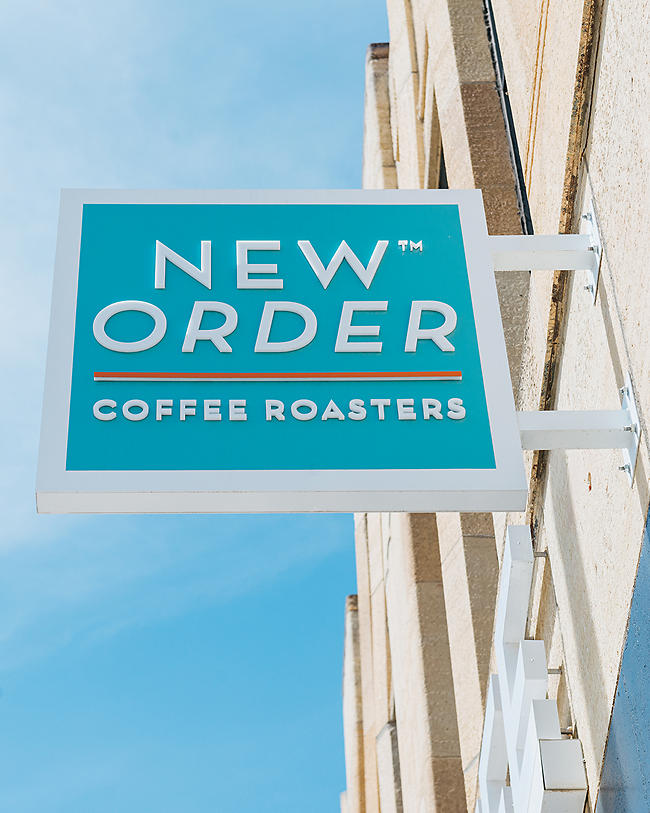 NEW ORDER COFFEE ROASTERS
3100 Woodward Ave.
If you can't make it to the office or don't want to stay holed up at home, this is the best place to get work done and enjoy a latte. When you've clocked in your productivity hours or finished that meeting, don't hesitate to snap a quick pic of New Order's Instagram-worthy atmosphere.
SOURCE BOOKSELLERS
4240 Cass Ave.
This charming little shop is stocked with brand-new releases and more obscure works from small presses. Read up on Detroit history, get familiar with local authors or attend weekly classes and talks. Everyone makes you feel like family here.
MOTOR CITY WINE
1949 Michigan Ave.
An endless selection of wine, lovely slushy sangria and the company of talented emerging musicians make this one a must-visit. On Sundays, the ambient daytime set hardens into a four-on-the-floor house set for all you night owls. There's also a live jazz trio on Wednesdays.
BELLE ISLE
Did you know that Detroit has its own island? Take a stroll around Belle Isle and you'll stumble upon barbecues, family reunions and church picnics on any given day. Spend enough time on the strip and get a veritable lesson in all the shiny, tricked out cars that make the Motor City what it is.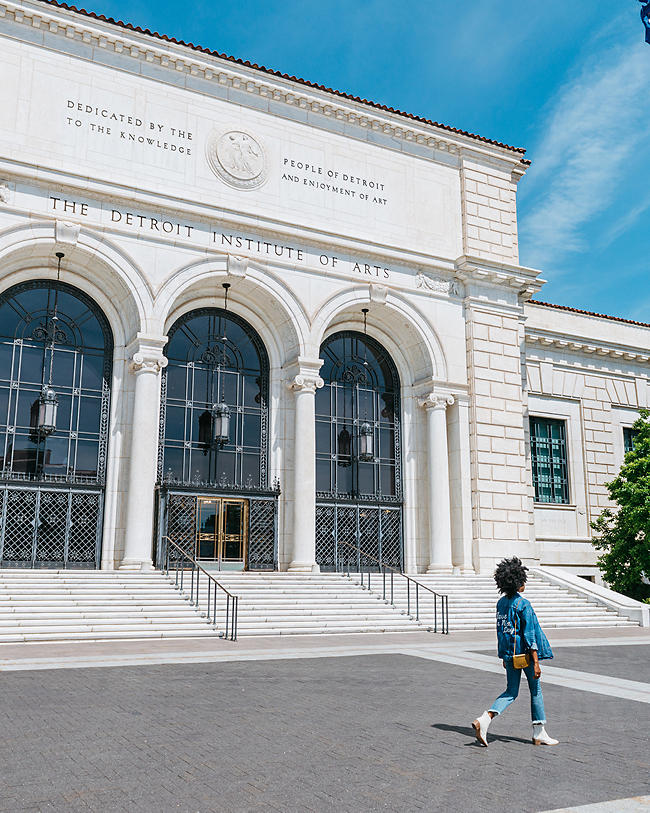 KRESGE COURT AT THE DETROIT INSTITUTE OF ARTS
5200 Woodward Ave.
This is the ultimate studying, meeting, writing or reading space and an impressive date spot. Nestled in the Detroit Institute of Arts, Kresge Court has food, a bar and occasional live music. Natural light pours in from the glass ceiling, so, yes, you can get a fire selfie while you're here too.
Pro tip: The best way to spot a tourist is if their face is buried in their iPhone or if they're rocking that unbothered 5th Avenue gaze. The number one rule for visiting Detroit is to say hi to people when you pass them on the street. We're a down-to-earth place and we're down to teach you if you're willing to open up and keep up.
Glad we're neighbors, Imani. Get to know her even better in this Humans We Heart interview.