Our Winter Shoot in Iceland, By the Numbers
Posted on Jun 18, 2018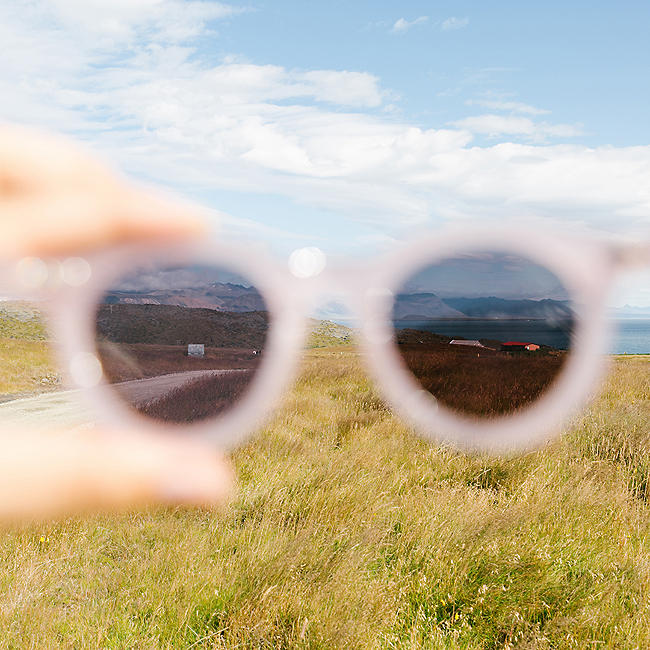 Endless grassy fields, infinite rolling hills, a few hot springs, plus lots of dreamy photos—our recent shoot in Iceland, by the numbers.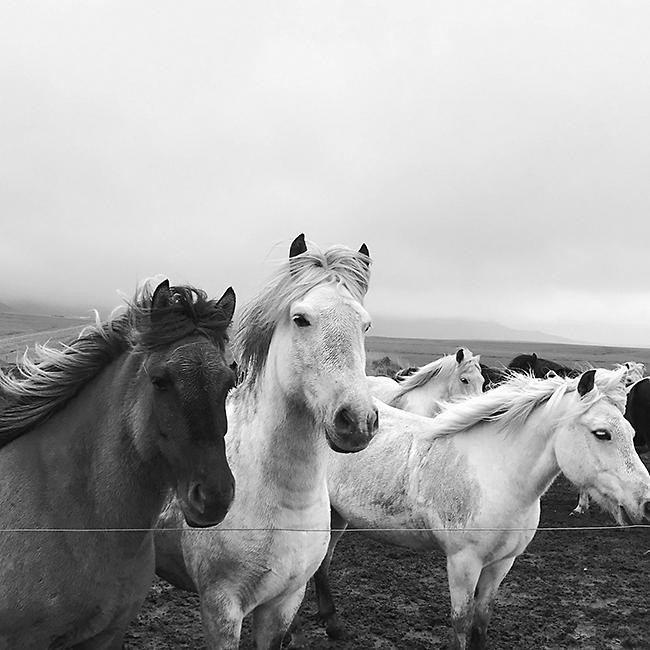 Over 30 horses "modeled" for us with their natural good looks and windswept hair.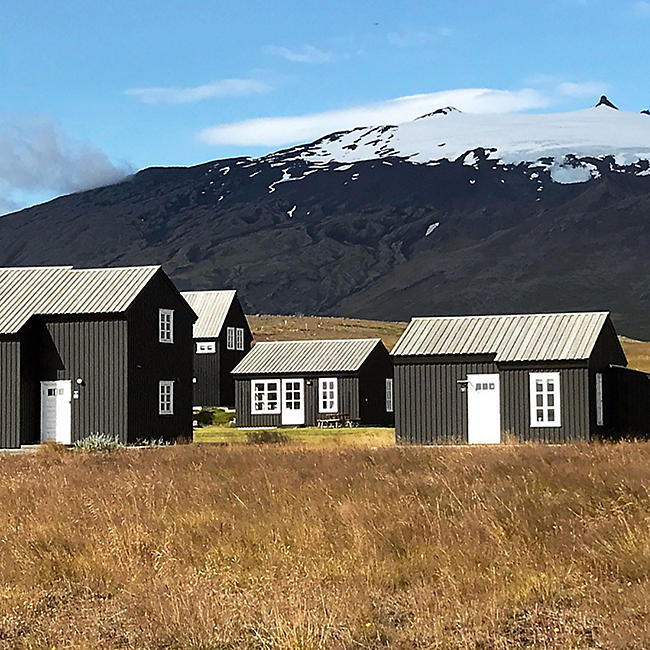 Maybe a million of these picturesque cottages dotted the landscape (cue fantasy of moving to Iceland and living in one forever).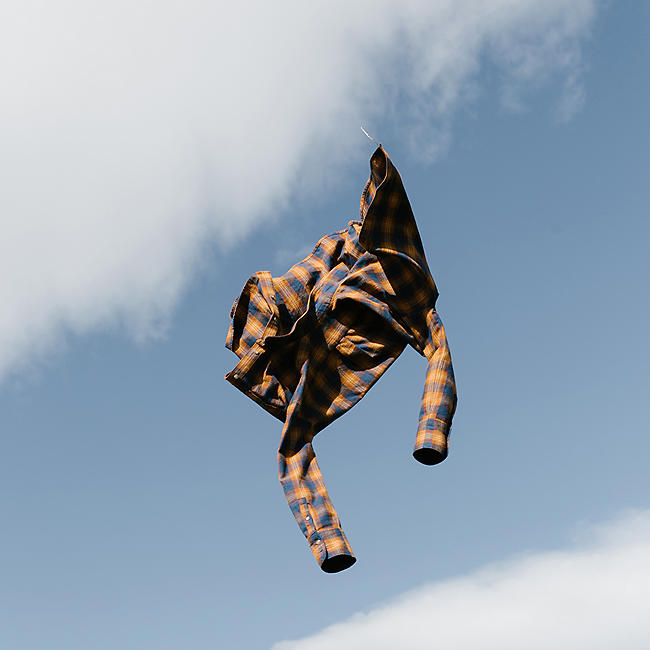 It felt like 20 degrees when we shot on the beach, even though it was more like 45. Moral of the story? Never underestimate windchill, always have a flannel handy.
We packed 5 shining disco balls to use as props and to fill our constant need for a little bit of sparkle.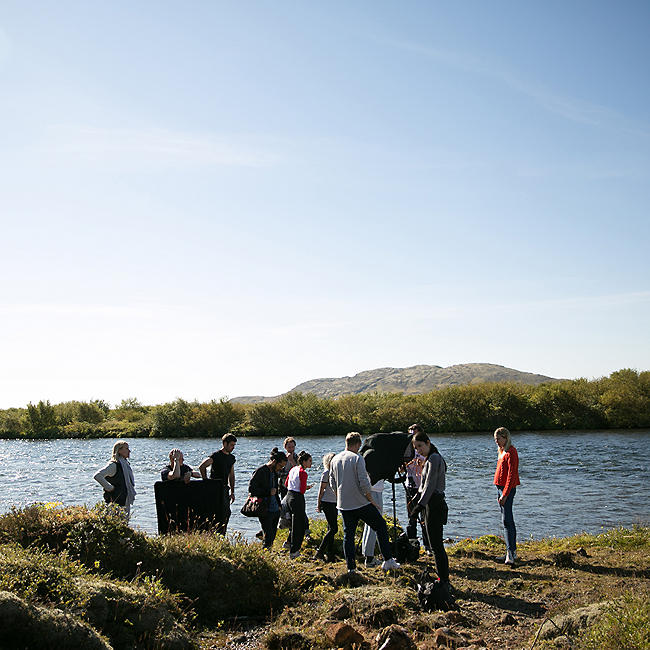 It took a crew of at least a dozen people on set to nail every shot—from models to our creative director to stylists and more. Clearly our teamwork paid off.
Explore other photo-ready destinations featured in behind-the-scenes posts here. Then check out our newest arrivals here.