SHIHO TAKECHI'S IN-THE-KNOW TOKYO CITY GUIDE
Posted on Sep 25, 2019
We traveled all the way to Tokyo to shoot our fall collection and of course we had to get some tips on the best local spots. Lucky for us, model Shiho Takechi was up to the task: She shared five of her favorites with us including a hidden gem of a florist and an Insta-friendly ice cream shop.
"The best time to visit is roasting time—the smell is like heaven. I stick to the classics here: lattes, Americanos and drip coffee. Get yours 'to stay' so you can enjoy the beautiful handcrafted glassware and ceramics."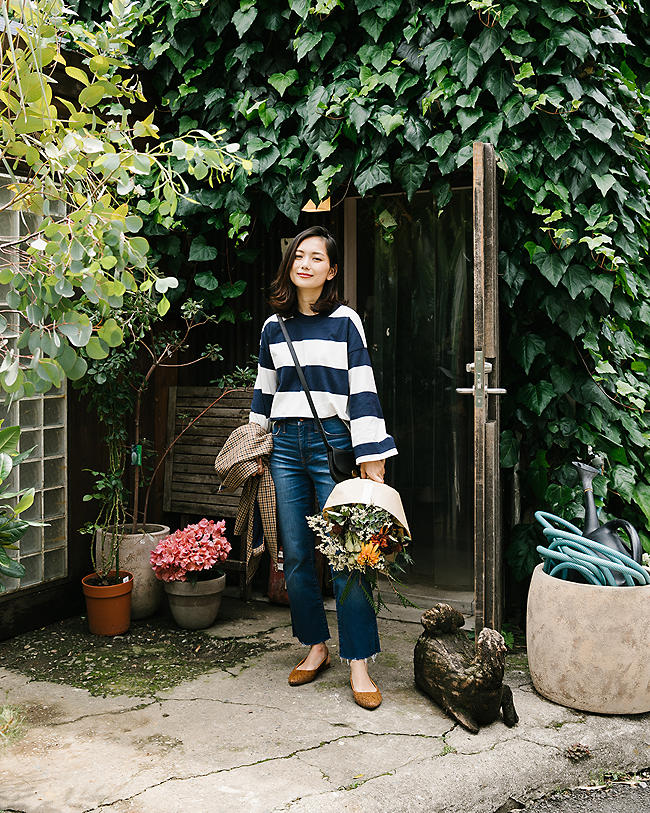 "This shop is tucked away on a quiet street right off a bike path—such a peaceful escape from the city. The owner, Midori, will show you rare plants and flowers you might not have seen before."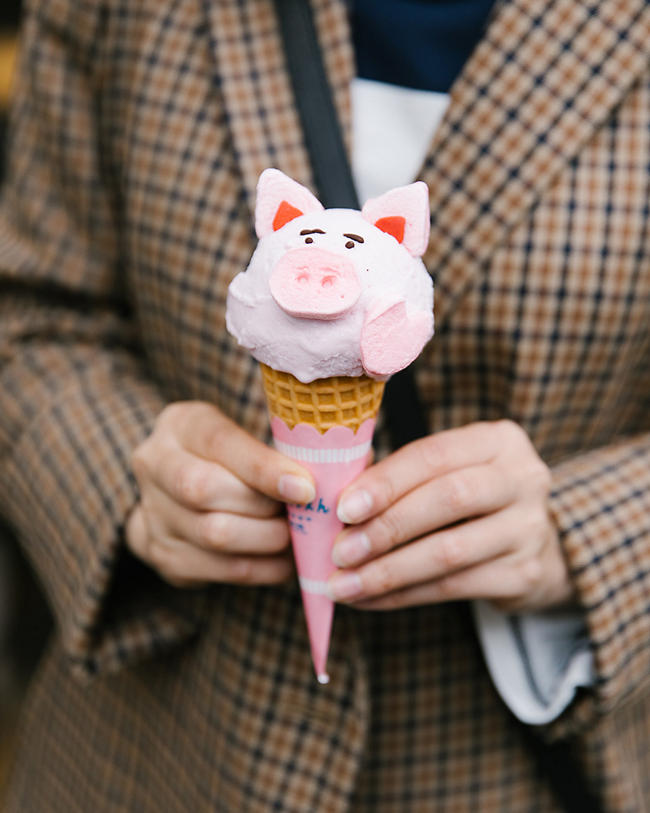 "Cutest place ever—it's so fun and colorful. The people scooping ice cream even have bright hair to match. And, yes, the treats taste as good as they look."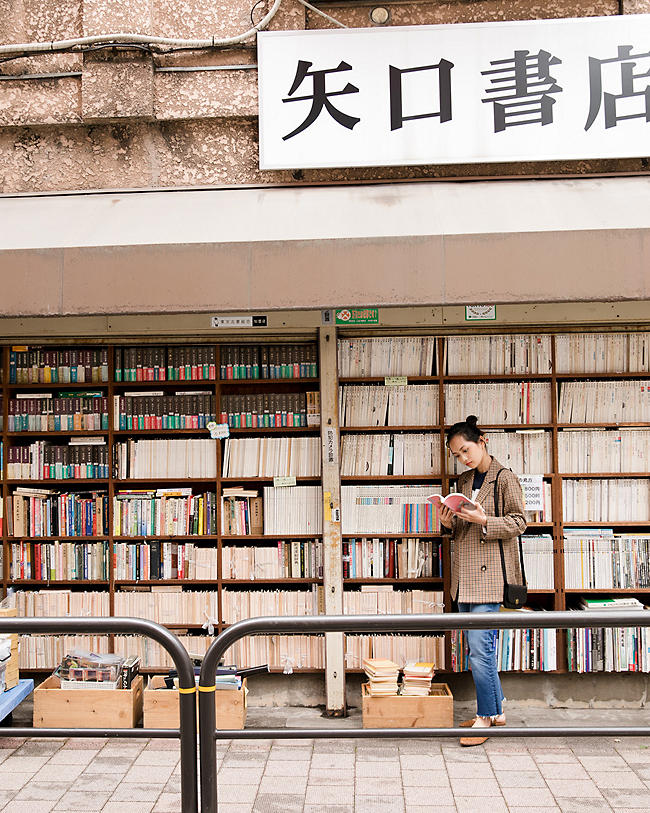 "Every visit here is like a treasure hunt. I love wandering around the (over 100!) bookstores and flipping through used paperbacks and old magazines."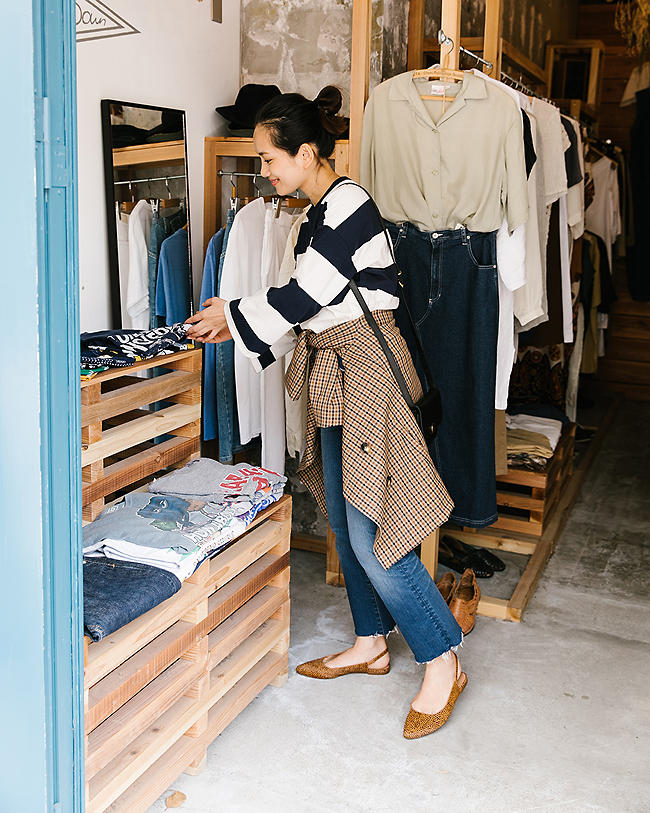 "The selection always feels surprisingly modern—so even if you're not vintage obsessed, you're bound to come across a piece (or several) you'll love. Plus, there are lots of great coffee shops and bakeries nearby to fuel your shopping session."
OK, you've got the itinerary down—now, let's figure out what to wear.