Weekly Roundup: What To Read This Weekend
Posted on Jan 17, 2019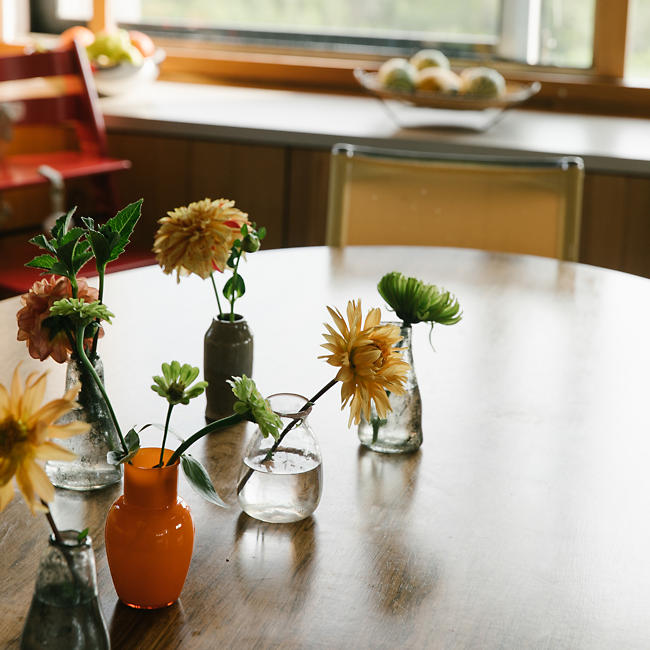 This week: the importance of mall pizza, how to wake up a little easier, all about aura readings and more.
Checking in: 2019 is almost a month out—how're those resolutions coming? This cartoon about abandoned notebooks might sum up our feelings best, via The New Yorker.
Wake-up call: Writer Erin Mayer scoured the internet for the best ways to make waking up suck less and put 'em to the test. See what actually got her out of bed in the morning on Man Repeller.
Your presence is a present: There's a certain personality trait that makes people feel extra comfortable around you—think you might have it? Find out at The Atlantic.
Slice of life: It was barbeque chicken pizza at a mall food court that made restaurant critic Tejal Rao feel "the first pull of love for America." Read about why (and enjoy an accompanying recipe) at the New York Times Magazine.
Color theory: Turns out there's a lot more to aura readings than meets the eye. Check out a deep dive into their history c/o the experts at Artsy.
Word: desbundar (v.; Portuguese): to let go of any inhibitions and have a good time—i.e., your weekend plans, perhaps?
Get more of our recs and shop our newest arrivals.