Weekly Roundup: What To Read This Weekend
Posted on Feb 5, 2019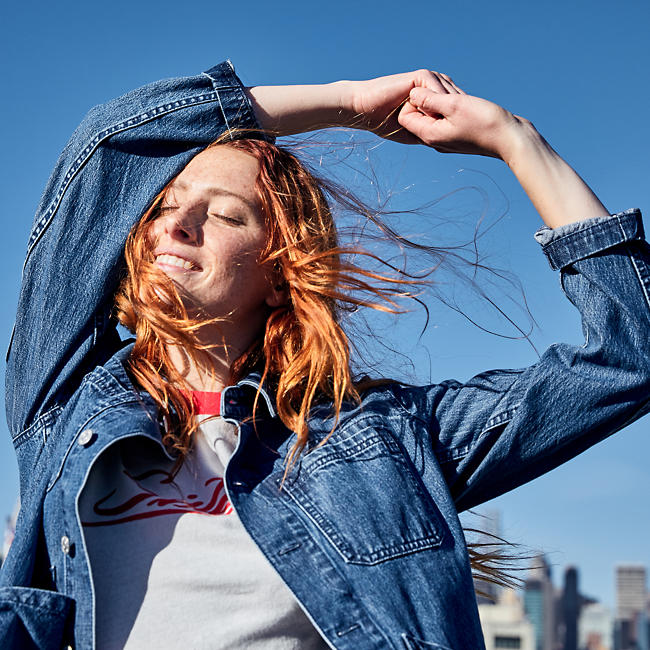 This week: Redefining "wintry mix," Joan Jett's most cherished possession, a Japanese phrase about love, plus more.
Weather report: What does "wintry mix" even mean, though? "Chex Mix laced with freshly fallen snow" and other very valid definitions, c/o The New Yorker.
Bowled over: Ugh, it's still flu season. Go on and give your immune system a boost with these healthy-slash-hearty soup recipes from Domino.
American icons: So, turns out Joan Jett's most prized possession is an original letter written by Abraham Lincoln. Interested? Head over to T Magazine.
Perfectly imperfect: The science behind why being open about your flaws makes you more likeable, via this in-depth piece from The Atlantic.
Word: koi no yokan (n.; Japanese): the feeling that you'll definitely fall in love with someone, after you first meet them. Happy almost Valentine's (and Galentine's) Day.
Get more of our recs and shop our newest arrivals.