Weekly Roundup: What To Read This Weekend
Posted on Mar 12, 2019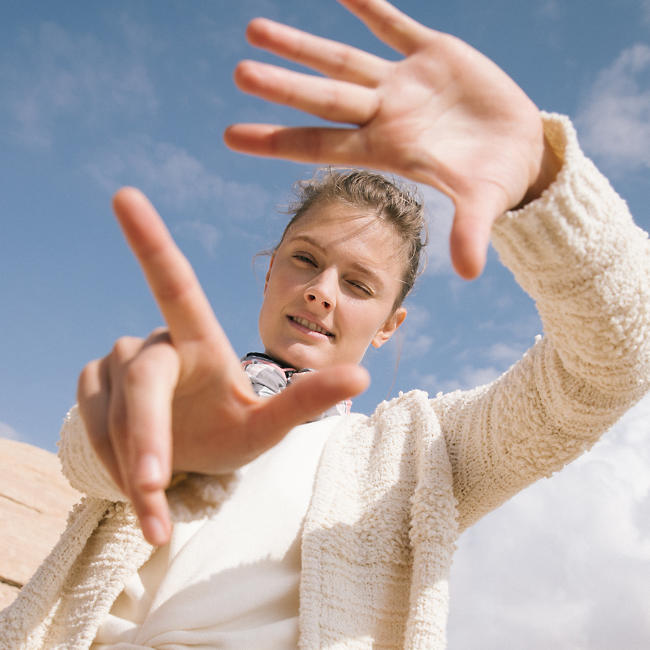 This week: papier-mâché masterpieces, French-girl hair-dos, a worship-worthy roller rink and more.
Masters of craft: Enjoy this enlightening take on the merits of papier-mâché art (we're especially partial to the animal heads in the first photo) at T Magazine.
Loafing around: Doesn't it seem like baking your own bread has been more of a ~thing~ lately? If you wanna give it a go, everything you'll need is on this list from Eater.
Chignon and carry on: Sorry not sorry, we're still suckers for doing anything "like a French girl." DIY woke-up-like-this hairstyles from a Parisian pro fit the bill, via the New York Times.
Praise be: This story of an empty-church-turned-roller-rink is a heartwarmer, for sure—cruise on over to Atlas Obscura and read it.
Check that tech: Turns out there are lots of apps for your phone to stop you from, well, using your phone. Get focused with these helpful recs c/o Refinery29.
Word: dominguear (v.; Spanish): literally, "to Sunday," or in other words—take things niiice and slow, aka our vibe this weekend.
Get more of our recs and shop our newest arrivals.