Weekly Roundup: What To Read This Weekend
Posted on Aug 8, 2018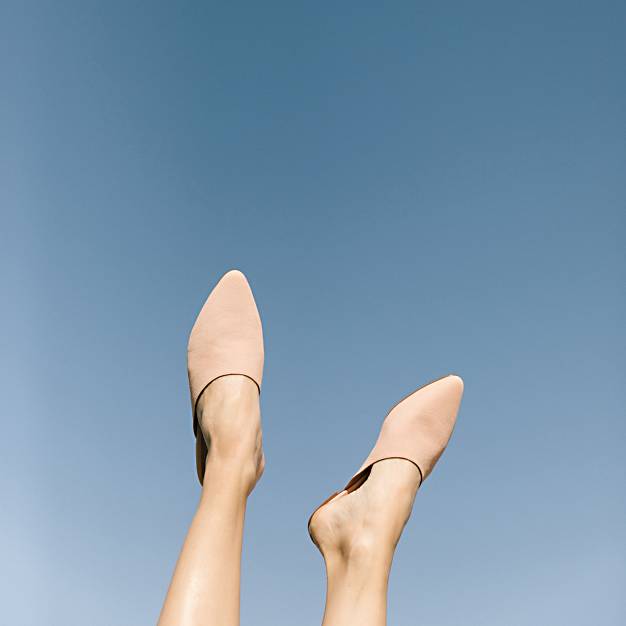 This week: a sweet summer treat, August-specific travel destinations, we're excited that you're excited about our new line, plus more.
Can't stand the heat?: Welp, with this recipe you can stay in the kitchen regardless—simple to make, satisfying to eat and no oven necessary. Thanks, Bon Appétit.
It's not over: Squeeze in one last getaway for the season—this list of places ideal for visiting in August has something for everyone, via Condé Nast Traveler.
Ch-ch-changes: Learn how to switch up your mindset to better "live in the moment," as they say, with this science-based account on The Cut.
Ladies first: Get your art fix for the week with a roundup (yep, it's like roundup-ception over here) of female sculptors who are seriously changing the game, on Artsy.
*Blushing*: We're so pleased with the love we've seen for our new extended size line (!). Read all about it on Bustle.
Word: culaccino (n.; Italian): the ring that a cold glass leaves on a table. Stay hydrated (and y'know, use a coaster), friends.
Get more of our recs and shop our newest arrivals.