Weekly Roundup: What To Read This Weekend
Posted on Aug 28, 2018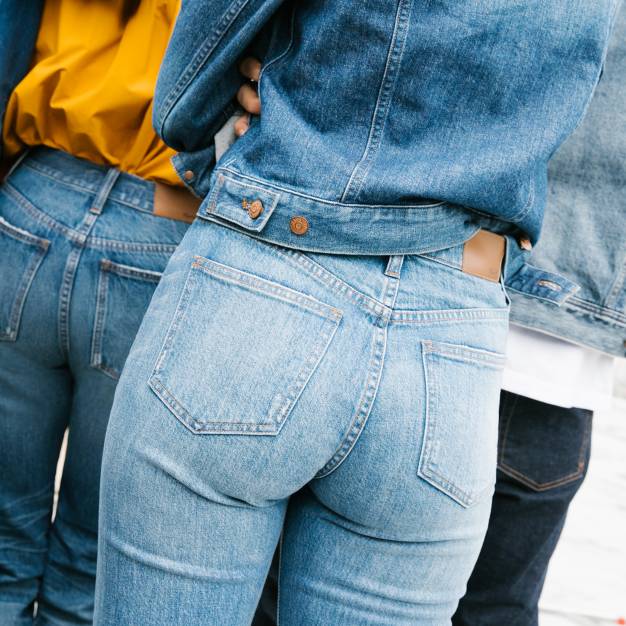 This week: modern art meets the skate park, getting rid of group chat guilt, some toasty end-of-summer recipes and more.
On the dot: Artist Yayoi Kusama is lending her instantly recognizable graphic pattern to a set of skateboards at MoMA. Get a sneak peek and watch a sweet mini documentary thanks to It's Nice That.
Food for thought: Save this one for when you're out of the office because it'll probably make you cry all over your keyboard—in a good, cathartic way. Writer slash Japanese Breakfast frontwoman Michelle Zauner penned a touching tribute to her mom (and the best place to buy Korean groceries) in The New Yorker.
Do not disturb: Feeling that must-answer-texts-immediately anxiety? Here's a case for letting yourself off the hook, over at Man Repeller.
Breaking news: There's a new avocado toast in town. Take advantage of tomato season with these recipes from Domino.
Word: gökotta (n.; Swedish): the act of getting up early in the morning just to hear the birds sing.
Get more of our recs and shop our newest arrivals.