5 THINGS YOU DIDN'T KNOW ABOUT THE BETTER COTTON INITIATIVE
Posted on Sep 10, 2019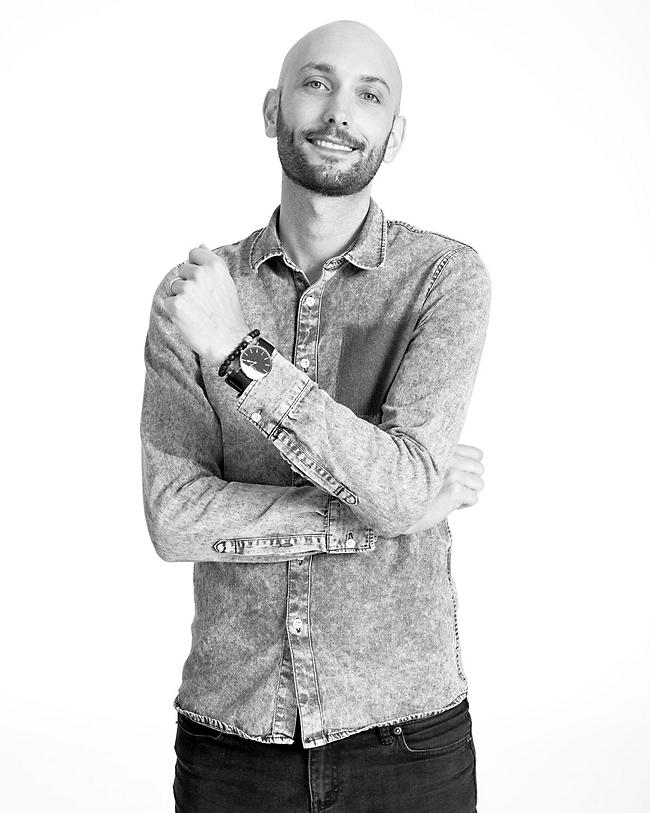 Since 2016, we've been a proud member of the Better Cotton Initiative (BCI for short), a nonprofit that improves cotton production to benefit both farmers and the environment. Looking to learn more, we turned to Team Madewell's sustainability expert Gonzalo, who shared some facts about the initiative that might surprise you.
1. 2 million farmers participate, making it the biggest cotton sustainability program in the world (!).
2. Small farms are a huge focus. 99% of BCI farmers use less than 20 hectares of land.
3. BCI has partners all over the globe, in 21 countries across five continents.
4. There's more BCI cotton out there than you might think. It makes up 19% of global cotton production (and that number is growing every day).
5. Education is key: BCI teaches farmers about using water efficiently, caring for the soil, reducing the use of harmful chemicals and respecting the rights of workers.
Thanks for the info, Gonzalo. Get even more in the know about our Do Well initiatives here.