Do Well: Fair Trade, Explained
Posted on Jan 23, 2019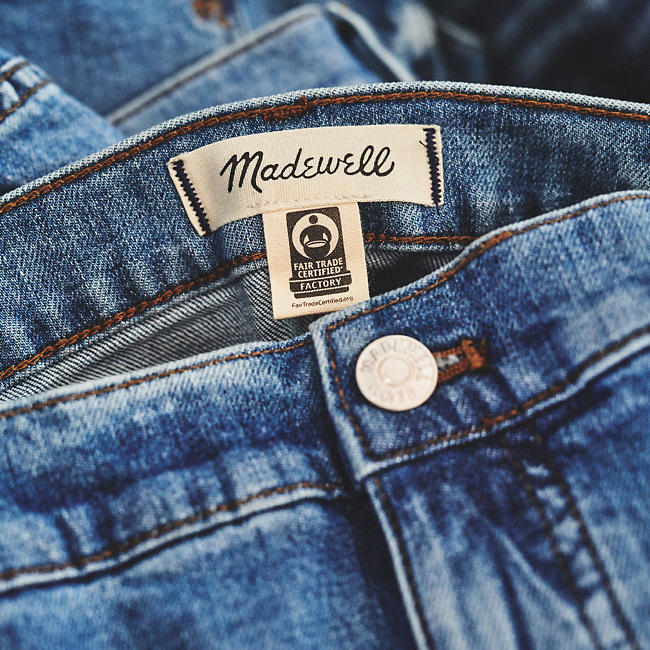 We couldn't be more excited to launch our first Fair Trade Certified™ denim styles (!). So, when you see a Fair Trade label on our jeans, you'll know they were made under fair working conditions at planet-friendly factories. The organization's own Vice President of Apparel and Home Goods, Maya Spaull, was kind enough to chat with us about everything from what the movement means for workers and the environment to why denim is a great place to start.
Tell us a little bit about your background—how did you end up where you are today?
For my entire life, I've had a deep fascination with where the food we eat and clothes we wear come from. Who made these products? What are their impacts on people and our planet? My educational background is in ethnobotany and global trade. In my studies and travels, I became obsessed with the idea that corporate buyers could solve big problems if they purchased more responsibly. I joined the team at Fair Trade USA in 2004 and have spent the last 15 years working with global communities and their U.S. buyers, who are proving that there is a better way to do business.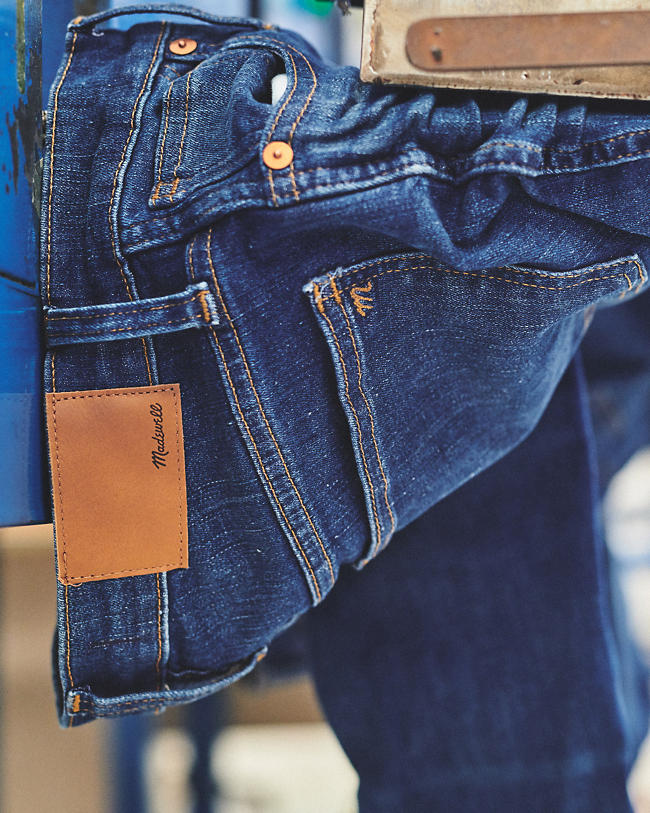 How would you explain the Fair Trade movement to someone?
Quite simply, when you purchase a Fair Trade Certified™ product, it supports safer working conditions, more money for producers and protection for the environment. Our factory partners go through rigorous health and safety audits and employee training modules, plus receive additional community development funds for every Fair Trade product that's sold. The employees vote democratically on how those funds are spent—often to support education, healthcare and women's empowerment initiatives.
Why do you think Fair Trade Certified™ denim is especially important?
Denim is a wardrobe staple all around the world—the global denim market is estimated to be valued at over $9 billion by 2025. We all wear it, yet often don't stop to think about where it comes from. It's so refreshing to have companies like Madewell step up and offer denim products that are eco-friendly and socially responsible.
We're very proud to do it. What are you most excited about as Fair Trade continues to grow?
The growth of our fashion program has been so incredible over the past five years! I love all the options I have when shopping for clothes and home goods now. It feels great to make a purchase that matters—improving someone's daily work experience, providing more financial security and offering new learning opportunities.
Thanks, Maya. Want to learn more about Fair Trade and our other Do Well initiatives? Read on, right here. Plus, make sure to check out all of our Fair Trade styles.