Out Of Office: Team Madewell Built Another House (and You Can Too)
Posted on Mar 10, 2023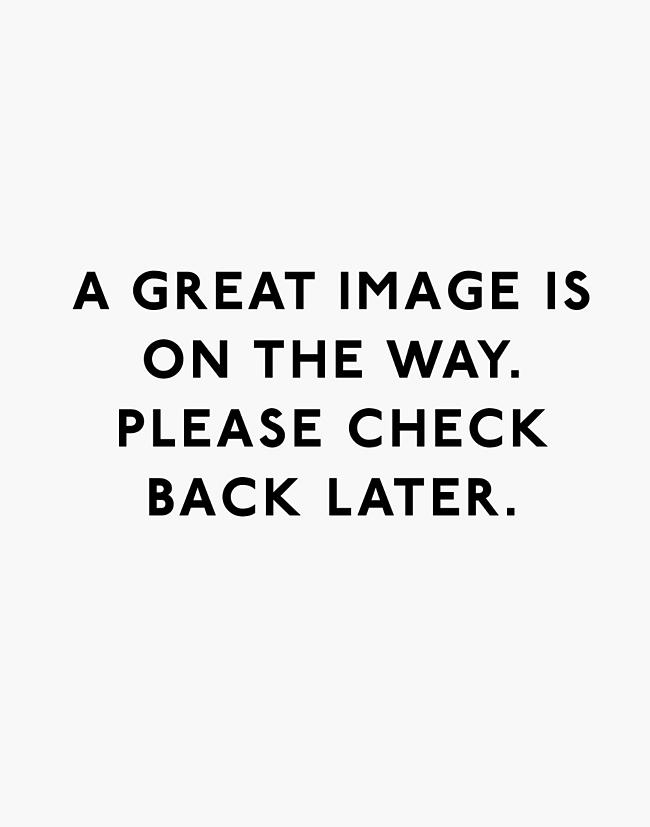 Our latest out-of-office adventure took to us Yonkers, New York, where East Coast members of Team Madewell helped build a house with Habitat for Humanity. (BTW, did you catch our last one in LA?) On an early Friday morning, suited up in jeans and sneaks, we hopped on a bus from our NYC HQ and set off for some quality do well time.
First we gathered to learn more about the meaningful work that HFH does for the community. The team filled us in on how they make affordable shelter a reality for low-income families, and the construction crew let us know how much they love the housing insulation from Blue Jeans Go Green™ (y'know, the stuff that's made when they recycle your old denim). Unlike traditional fiberglass insulation, this kind doesn't itch or irritate your skin—apparently it's so nice to work with that it keeps volunteers coming back for more.
We split off into smaller groups and got right down to business. Some of us took on painting, others were trusted with power tools and a few tackled insulating the basement. We even got a tour of the community garden, where we picked fresh veggies to bring back for lunchtime. Best of all, we got to meet the future homeowner, who will soon be moving into the finished house with his family.
It was a gratifying way to spend the day, and we can't wait to tackle whatever project comes next.
Stay tuned on all the latest Do Well news here.