Presents Of Mind: Talking Holiday Gifts With Writer Landon Peoples
Posted on Nov 8, 2018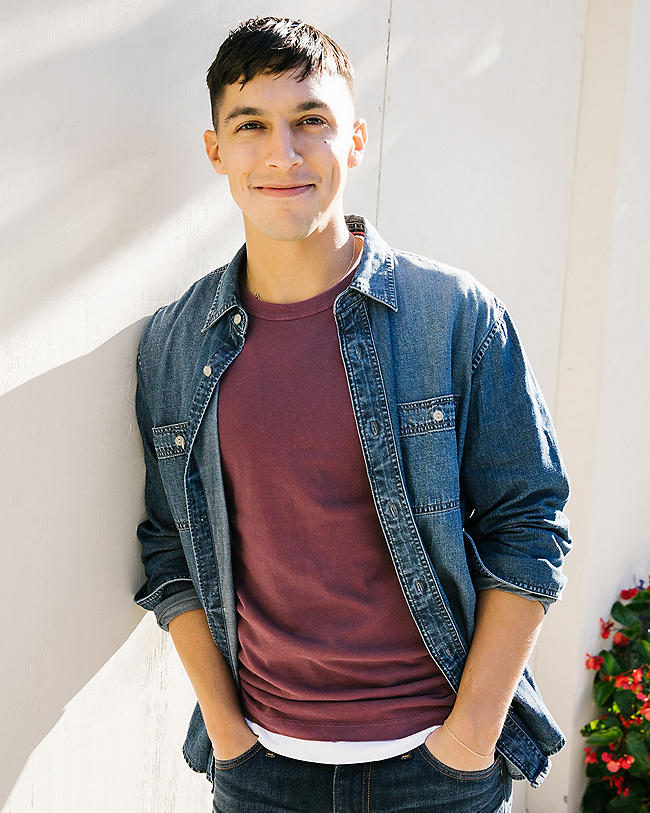 Hi, Landon! Tell us a little bit about what you do.
Hello! I'm the Fashion Features Writer at Refinery29. I write the pieces that take a little longer to read than your average news article, so the kinds of stories you'd find in the back half of a magazine. My beat consists of profiles on designers, celebrities, models, photographers, etc.
What are you most looking forward to this holiday season?
Seeing New York at its most beautiful! There's nothing like this city during the holidays.
Do you have a shopping strategy?
I'm a last-minute kind of shopper, but I always make it work. My favorite kinds of gifts are the ones that require the most thought—and that doesn't have to mean shopping for material things or spending a ton of money.
Any suggestions for that friend who has everything?
Something that neither of us own! Or if that's too tricky, I'd say an experience, like a day of rock climbing or painting and drinking. Beauty products are always great options too—people like to use them, so I know I'll get my money's worth and they'll get the value.
What's the most memorable gift you've ever received?
A card. There is nothing more sentimental, at least for a writer, than a handwritten note.
Speaking of sentimental, Landon picked the presents he was feeling the most from our gift guide. Shop 'em below.
shop his picks