An Illustrated Guide To Our Brand-New Perfume (As Close To Smell-O-Vision As It Gets)
Posted on Jan 30, 2019
Welcome to scent heaven—our very first line of perfumes has arrived (!). We worked with experts in the field to mix up four original (and, might we add, magical) scents for every vibe. Since you can't get a whiff of these perfectly blended natural oils and essences through your screen, we've got the next best thing: illustrated approximations of what each one smells like.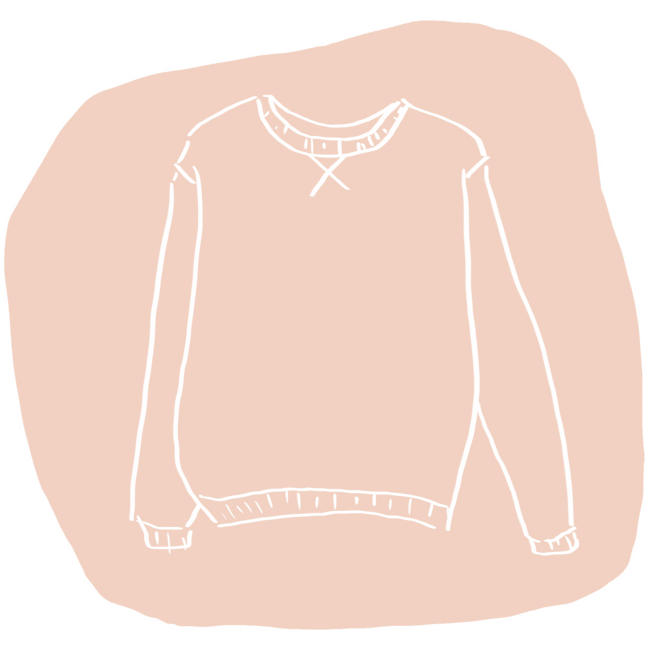 BEAU
Like the smells-so-good sweatshirt you always steal from your S/O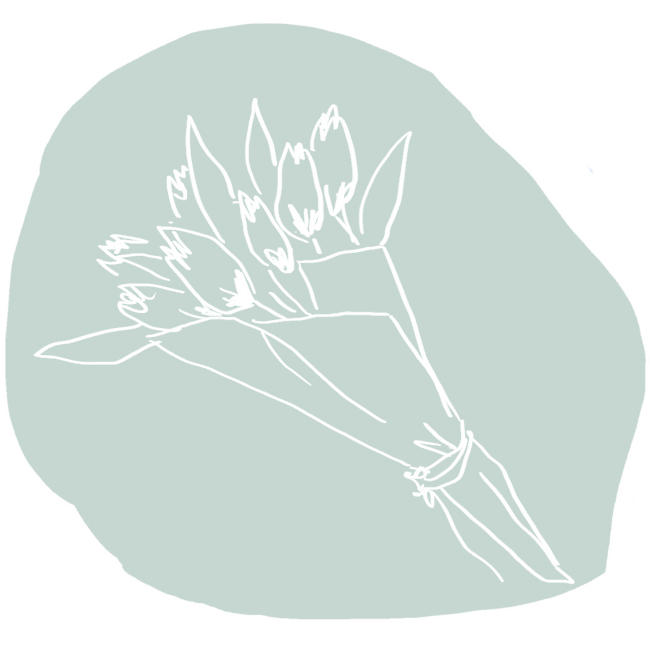 CHAMBRAY
Like a bright bouquet from a Parisian market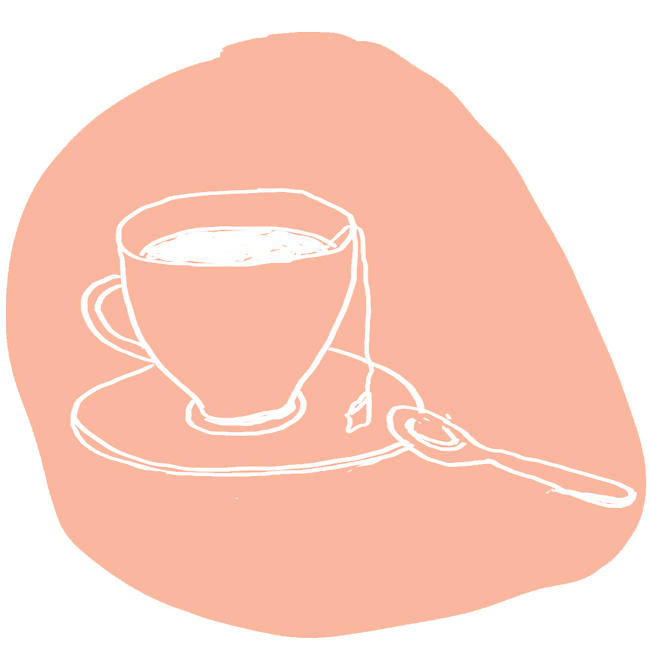 INDIGO
Like a freshly brewed mug of the most soothing herbal tea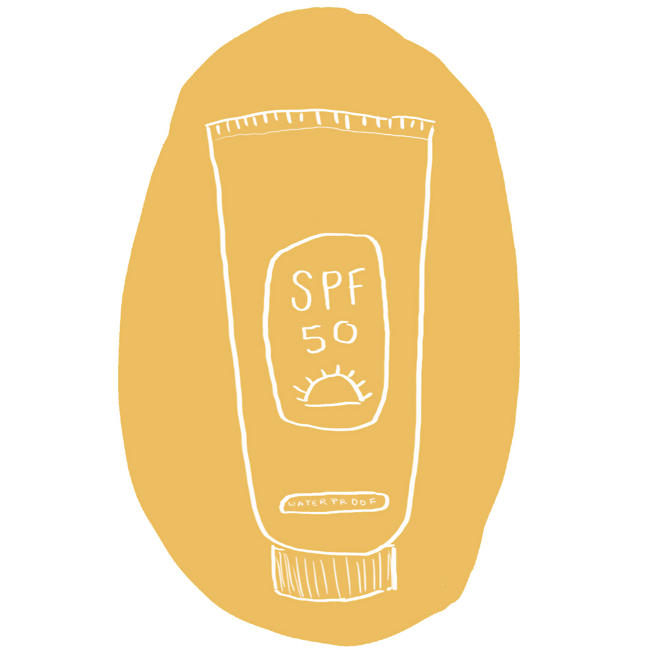 SEDONA
Like an elevated take on the sunscreen you were slathered in at summer camp
Ready to embrace your new ~signature scent~? Shop 'em all right here.