How To Keep Your Dark Denim Dark
Posted on Oct 15, 2018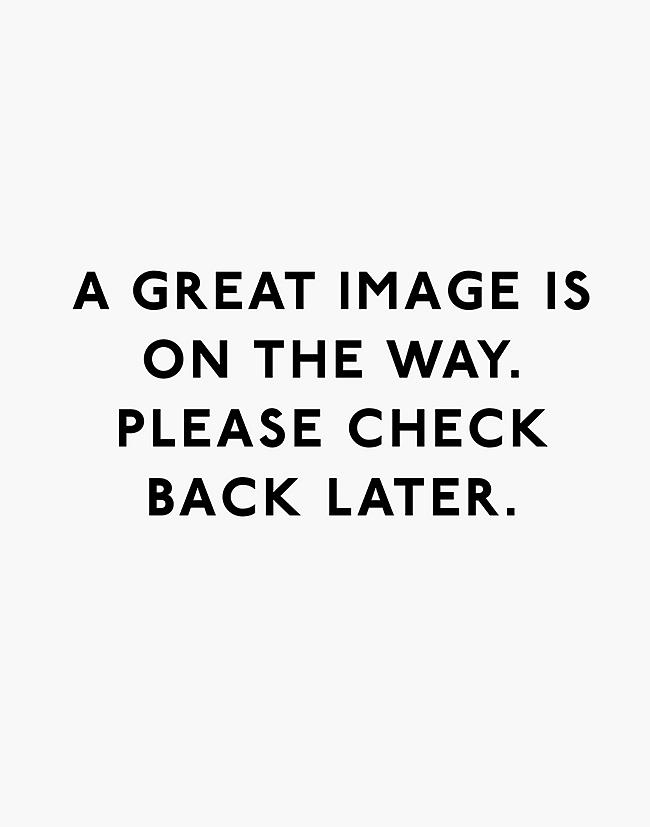 A deep, inky jean wash is classic and flattering and looks good with basically anything. For those of you out there who are on the same page, here are a couple of simple guidelines to keep your indigo from fading.
1. Never wash jeans in anything but cold water, and be sure to do so by hand or on the gentle cycle.
2. Always turn them inside out before air-drying. (Don't even think about throwing them in the dryer—heat accelerates fading!) Helpful hint: If you're washing your jeans for the first time, add a couple of tablespoons of salt to the water to help set the dye, then wash them on their own to prevent transferring.
3. Most crucially, wash your jeans sparingly. I know some hard-core denim freaks who don't wash them at all, and while that's kind of extreme, it's true that jeans don't need to be cleaned after every use (or even every other use, if you ask me).
4. Use a mild detergent, and don't go overboard with it. I like Woolite Extra Dark Care and The Laundress Denim Wash, which also has fabric softener built into it to combat stiffness.
5. Say hello to your everlasting, chicly dark jeans.