Five Things To Know About Saucony® Sneakers
Posted on Oct 15, 2018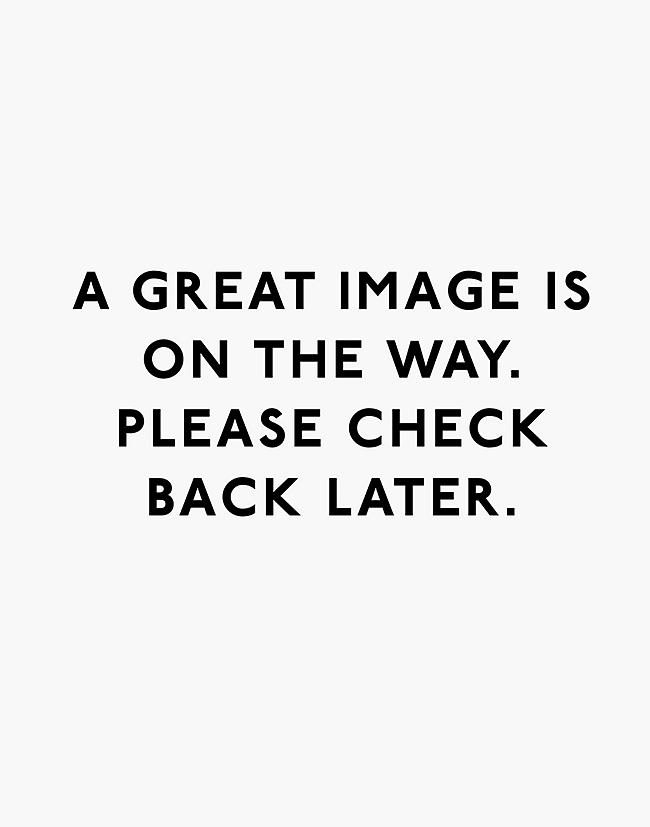 Thanks to an enduringly retro shape—and exclusive-to-us colors—Saucony's 30-year-old sneaker style is feeling fresher than ever. And because sporting a pair might get you a style compliment or two, here are five charming facts about the iconic brand to keep handy. (You know, so you have something to say other than, "thanks!"
1. Saucony was born 116 years ago.
2. It was named after a creek in Pennsylvania, which inspired the shape of the curved S logo. The three holes represent little boulders in the creek's bed.
3. The first shoes Saucony made were for kids! Imagine little baby Sauconys. Divine.
4. Guess who exclusively wore Saucony in the '60s? Astronauts at NASA. A sure, stylish person wearing them is an endorsement, but lunar wear is a whole other level.
5. Saucony's first running shoes had cardboard in the soles for stability, but the materials have come a very long way. The cushion used now was developed in 1991. If it isn't broken, why fix it?
We had three dream color combinations in mind and thankfully Saucony was game to make them (dreams do come true). Those styles just arrived and you can shop them here today.