Introducing Ten™: The Undies You've (probably) Been Looking For
Posted on Oct 15, 2018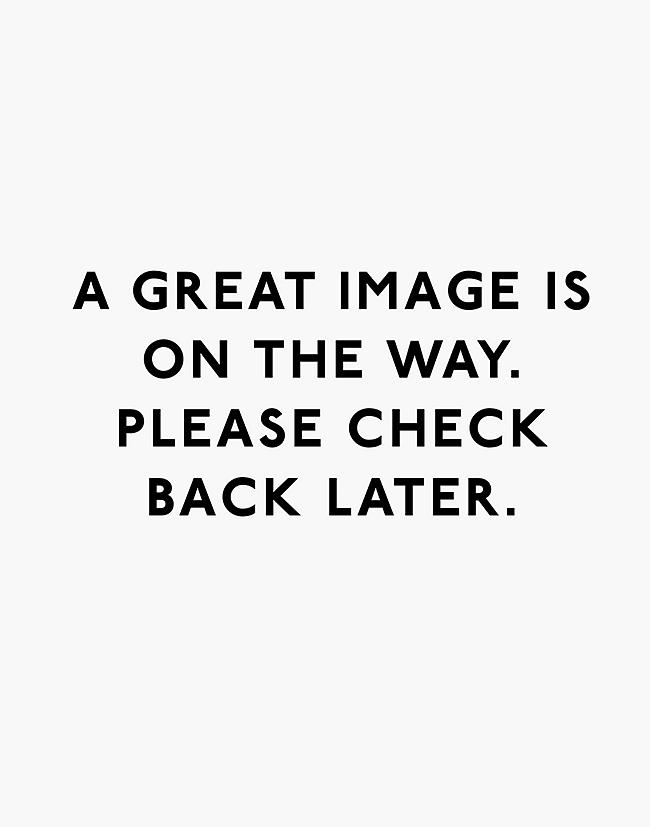 Sometimes the simplest items are the hardest to find, which is where TEN—a tightly edited collection of cotton lingerie and the newest addition to our Labels We Love family—comes in. Designer Daphne Javitch uses Italian cotton to create pieces that are super-luxurious—but in that not-too-lacy, not-too-showy way. We stopped by Daphne's light-filled, Lower East Side apartment to get the lowdown on her understated wares.
Tell us a little bit about the philosophy of TEN.
It's all about being comfortable in your own skin. Nothing's padded or pushed up. Each piece is very considered—there are only three styles of underwear and one triangle bra. I obsess over every detail, like the stitching and the feel of the cotton.
Who or what inspires the TEN style?
Americans like Lauren Hutton and Diane Keaton, and French women like Jane Birkin and Françoise Hardy. They embody an attitude of being comfortable in simplicity, and that's all a part of having style—hence, the simplicity of TEN. Never overwhelming.
So what qualities make TEN, TEN?
Great underwear that feels good, looks good and is made to last.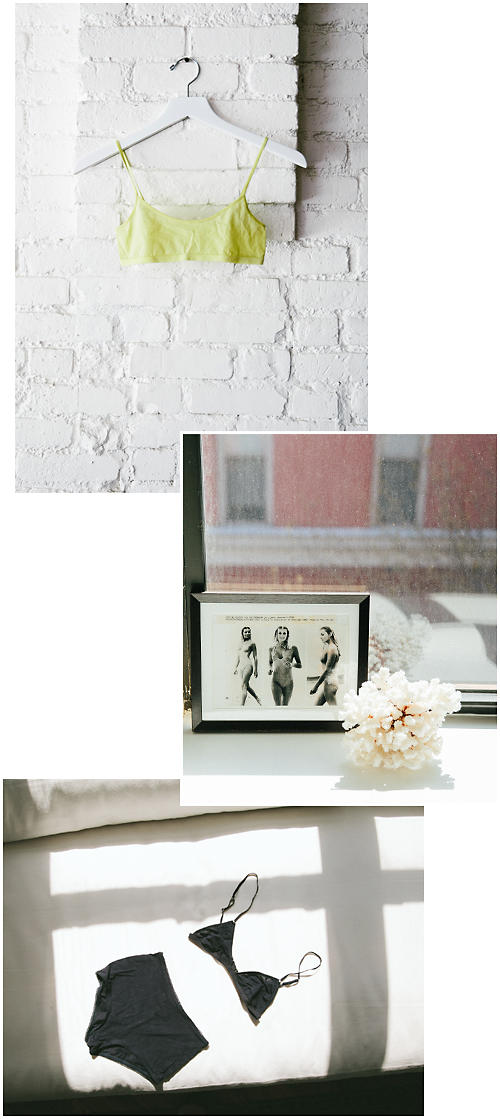 You studied at an acting conservatory and ended up in costume design. How did you jump from that to launching TEN?
I have always loved working collaboratively, but I wanted to be responsible for an entire project—to work on something of my own. And I couldn't find the perfect pair of cotton undies…
What's your favorite color of lingerie?
Navy. True navy is almost black! It's my favorite neutral because it's very rich. In fact, I initially wanted to make only navy underwear…but I had to expand a little bit.
Are you as detail-oriented when you shop for your own clothing?
I'm a thoughtful shopper, especially for jeans and T-shirts. I don't like to have too much stuff; I'm more into having the right things. If my closet is overloaded, I get overwhelmed and end up wearing the same things every day.
Do you collect anything?
White T-shirts (especially vintage) because they are my go-to item. And small purses because they make the most basic outfit un-boring.
What's next for TEN?
I'm working on five T-shirt styles using the same design principle—well-made essential items for your closet that never go out of style. And I'm starting to dream up TEN swim.
Shop our assortment of intimates, here. Shop our denim collection, here.