Calling All Creative Denimheads: We Want To See Your Work
Posted on Jul 27, 2018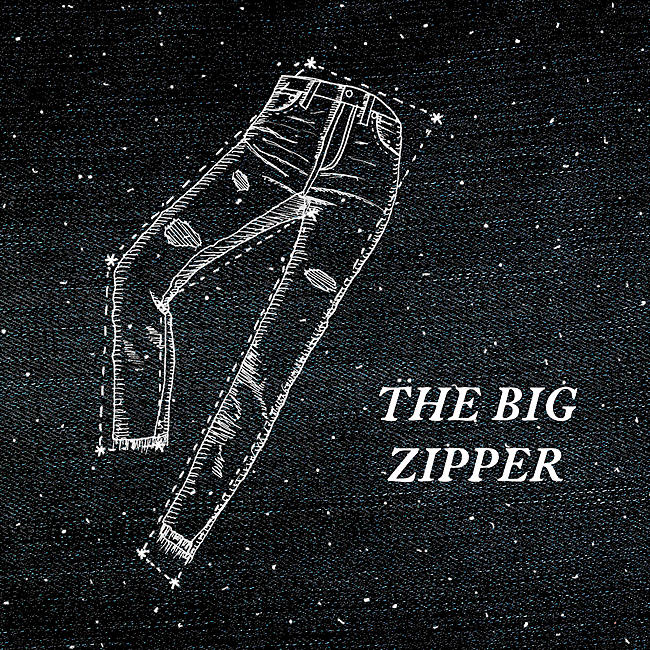 Do you love denim so much it makes you want to burst into song, write an essay delineating your devotion, sculpt a statue in its honor, [insert your artistic passion here]?
We get it, us too. That's why we're so excited to announce our new zine about all things jeans, Denim Diaries, launching soon. And yep, we want you to be a part of it (!).
All you have to do is show us how denim inspires you. Everything is welcome—photos, drawings, poems, paintings, flash fiction, comic strips—whatever your thing is, we wanna see how you do it and how you involve our favorite fabric when you do.
Interested? Please submit your work (if it's a visual piece, please also attach a brief write-up) to contentlab@madewell.com by 12/14 to be considered for our first edition. We can't wait to see what you dream up.
Animation by Hannah Burch