Denim Diaries: Our Online Jeans Zine Part 1
Posted on Feb 19, 2019
Big shout-out to everyone who submitted to Denim Diaries, our online zine celebrating all things jeans. We *loved* seeing how our favorite fabric inspires you, and it was really tough narrowing down all the submissions. So tough, in fact, that we need to share not one, but two rounds of your amazing work (stay tuned for the second half). In the meantime, peep these masterpieces—everything from a leopard in pants (!) to a particularly sweet pair of jeans.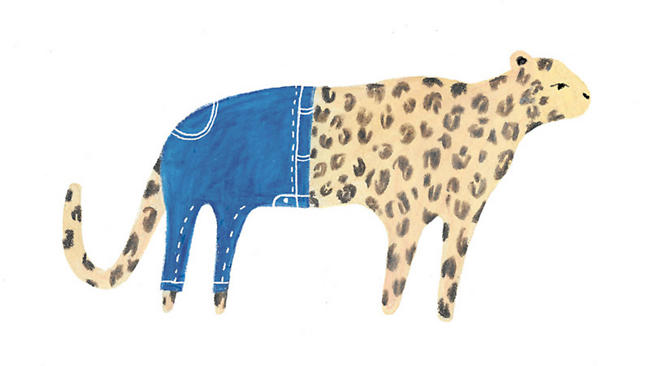 "Can you name a better pairing than leopard and denim? I doubt it." —Victoria Cossack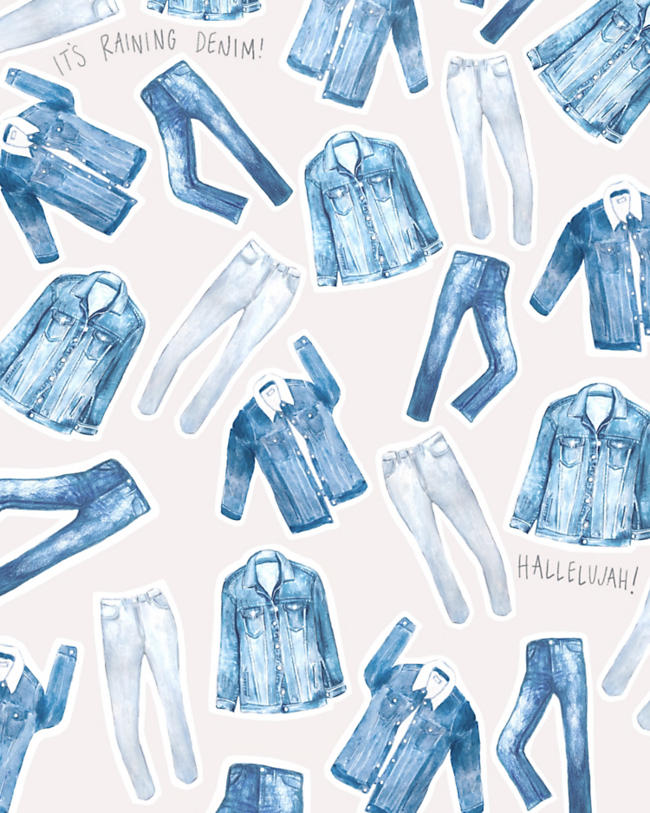 "As a pattern designer, I wanted to showcase my love for jeans through print. I used watercolor, colored pencil and digital art to create this illustration of a denim lover's dreams come true." —Lily Chambers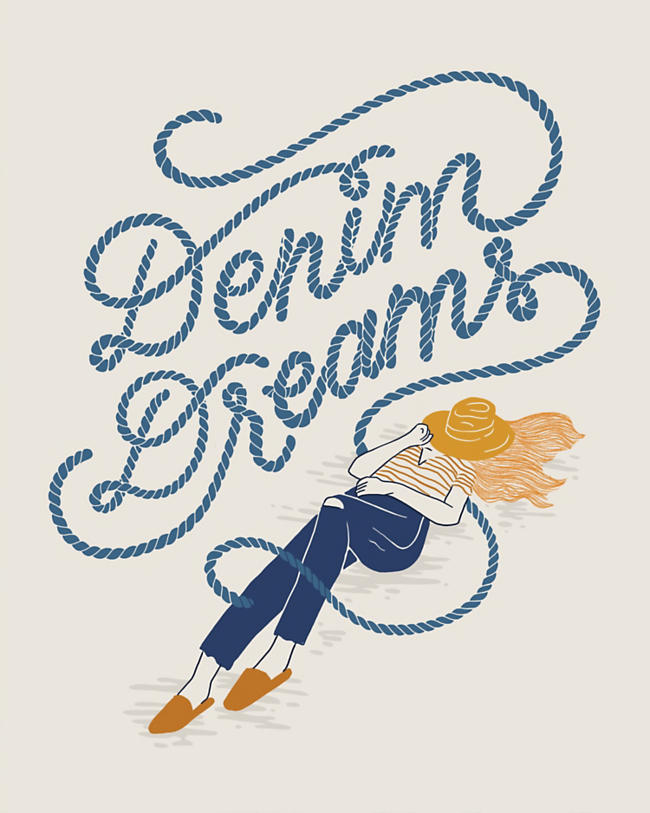 "I wanted to create something that included my love of lettering, illustration and denim!" —Whitney Anderson
"I am a denim-lover and new business owner of Kat's Kookies, where I express my creativity through sugar! I love the detail that is put into denim: distressing, frayed ends, stitching and shades of metal buttons. I incorporated these elements using various icing and piping techniques as well as edible metallic dusts." —Katherine Fulbright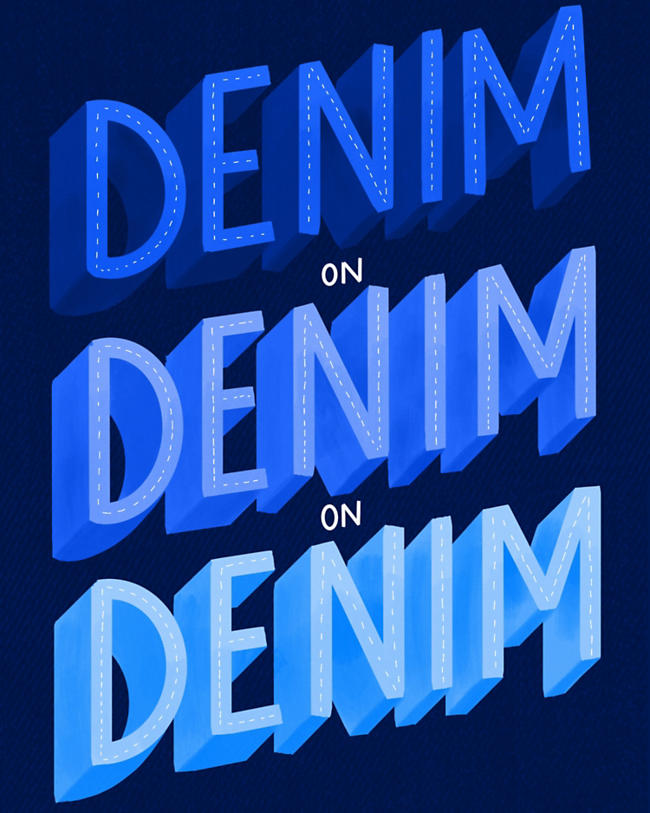 "This is a hand-lettered illustration referencing those days when you just wanna throw on a Canadian tuxedo and flaunt what you got. (Which let's be real, is every single day)." —Tyler Blinderman
Thanks again, creative friends. All this denim talk has us ready to shop—how about you?