Introducing The Denim Edit
Posted on Apr 2, 2019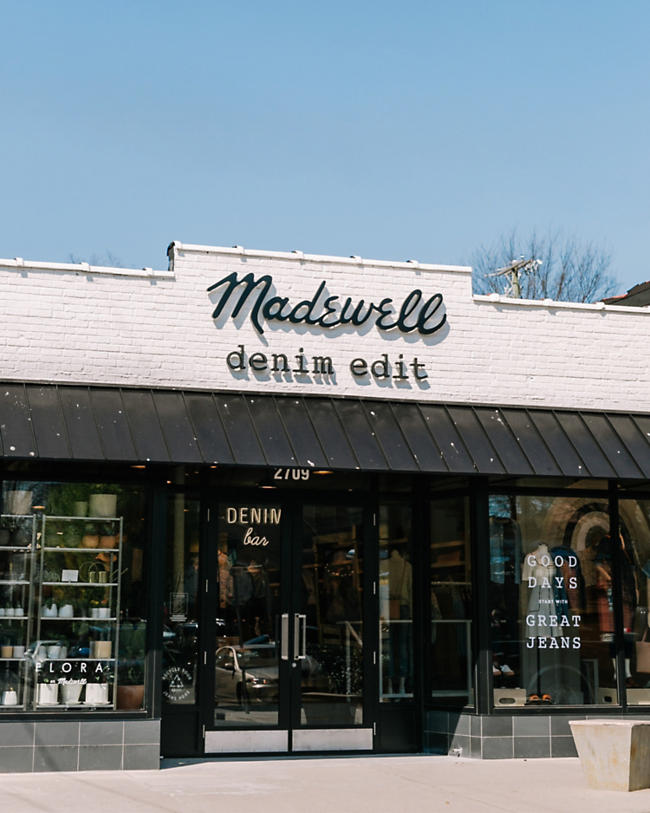 Helloooo, Music City—the Nashville Denim Edit has arrived (!). This superspecial store is unlike any other we've opened so far, so let's do a quick rundown of what to expect when you visit.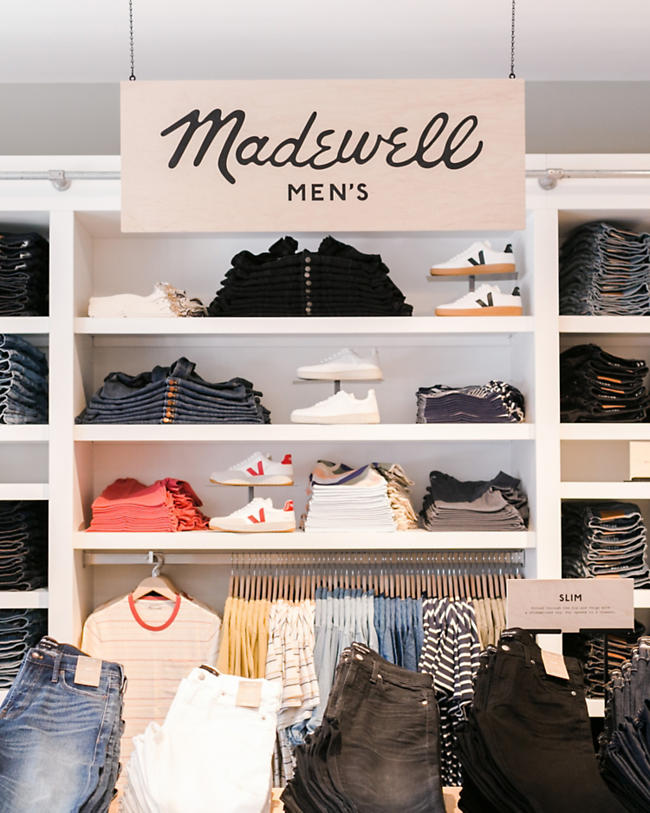 DENIM. SO MUCH DENIM.
That's right, shop our biggest selection ever (we're talking *lots* of sizes and even online-only styles) including a full-on men's section.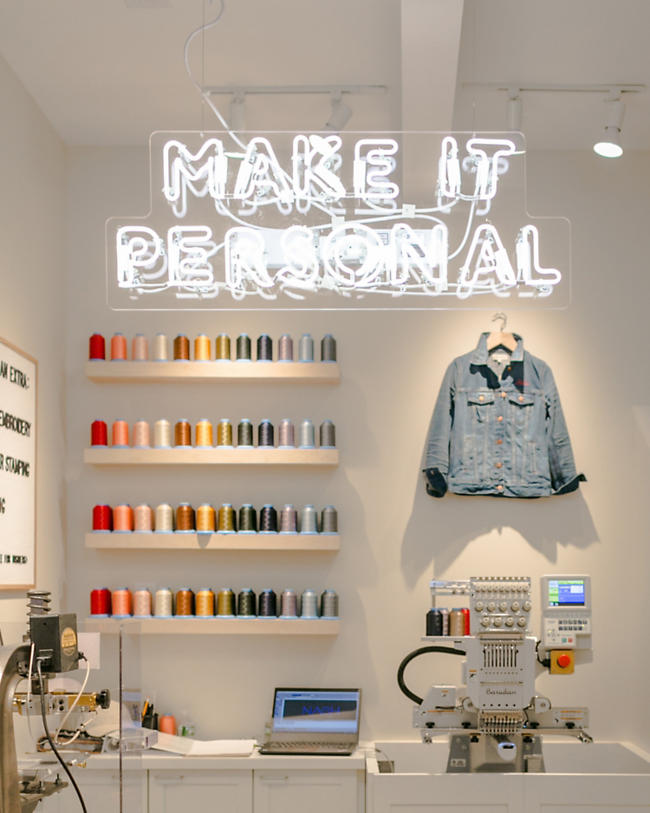 PERSONAL(IZATION) SPACE
Make your new favorite outfits even more you with custom on-the-spot embroidery and stamping.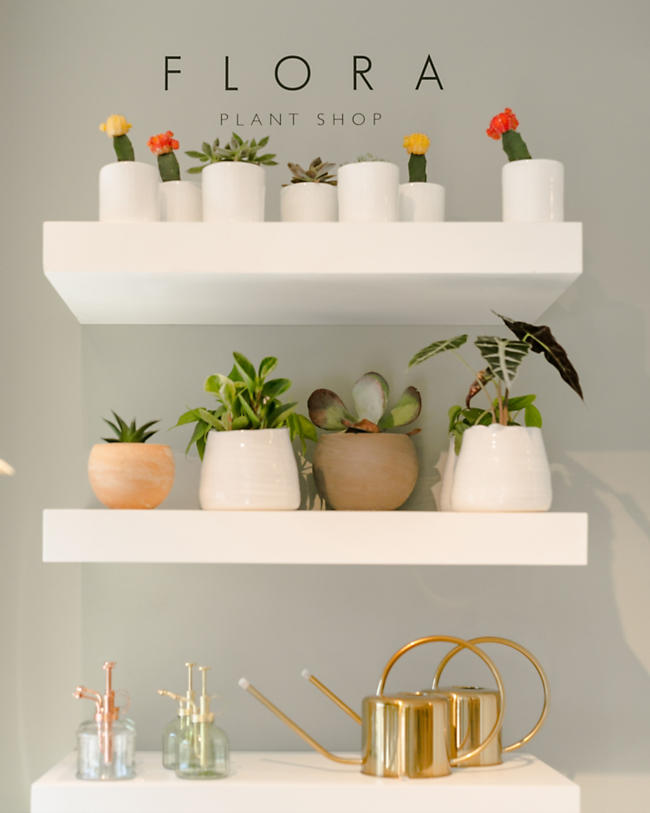 ALL THE GREENERY
Flora, the much-loved Nashville plant shop, has a permanent spot in our 12 South store. Y'know, so you can nurture your denim and botanical obsessions all at once.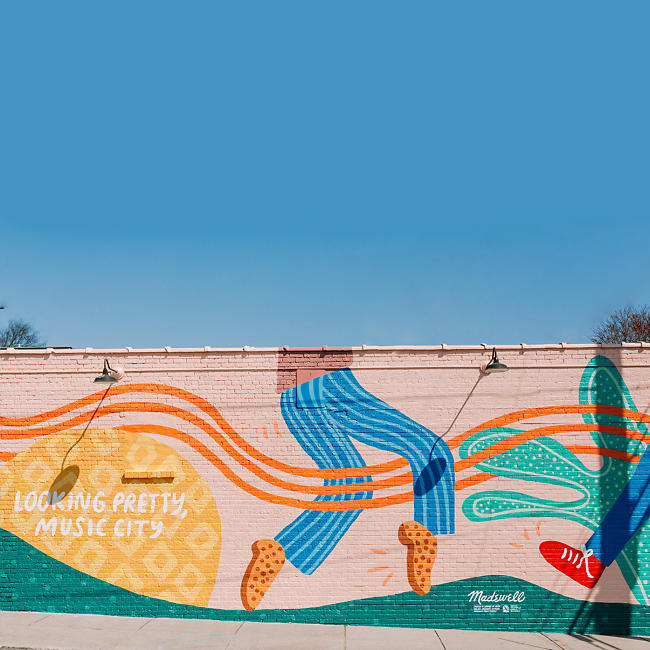 A MURAL MASTERPIECE
You'll wanna snap a pic next to this beaut, made in support of Metro Nashville Public Schools with the help of Emily Eisenhart, Eastside Murals and local high-school students. See how it came together here.
Excited yet? We hope you stop by soon—in the meantime, follow us for other new-store news.