Our Favorite Things About Black Jeans
Posted on Oct 17, 2019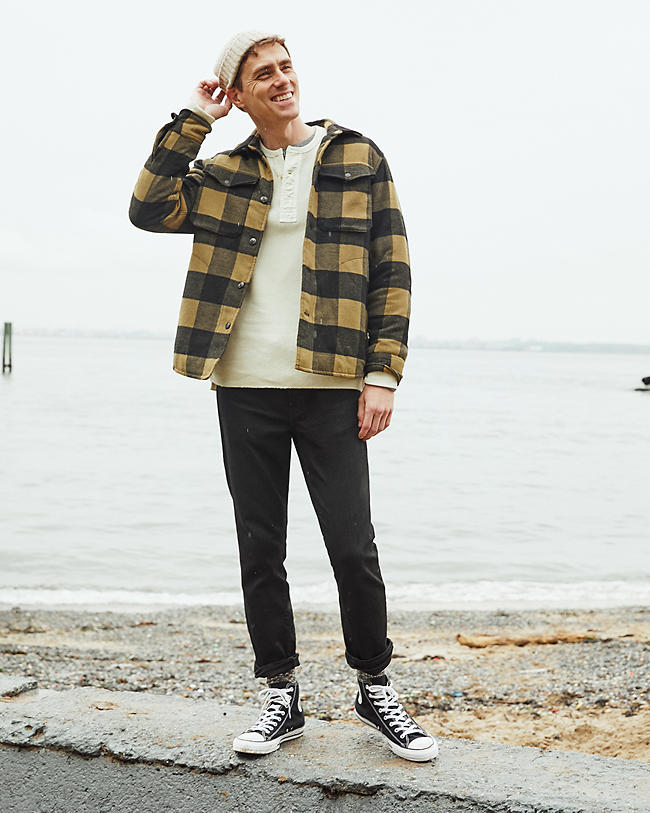 Outfit enhancing, trend defying and effortlessly cool: Black jeans have all the qualities we love about blue jeans, plus a little extra—and we're not just talking pigment.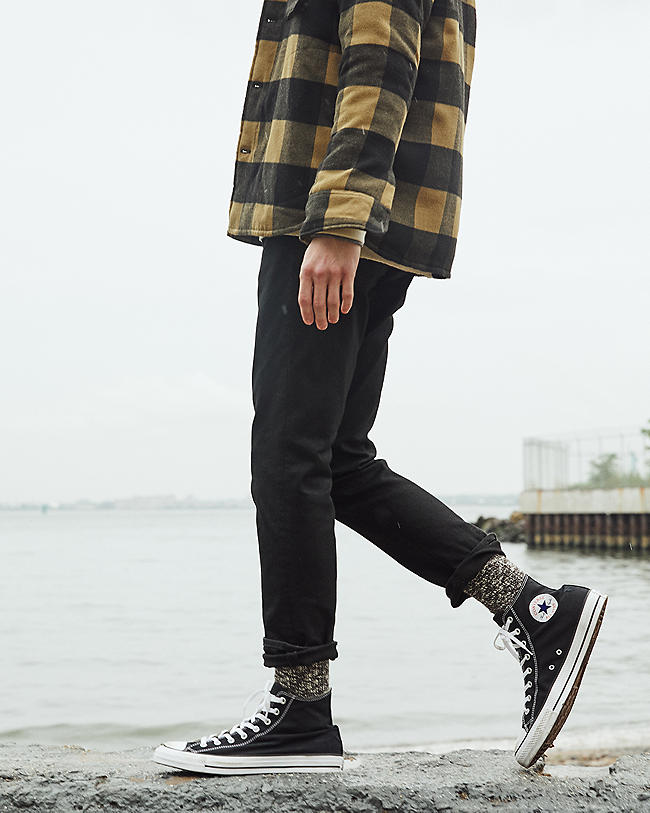 They go with everything: prints, plaids, stripes, colors—yep, even navy blue. Show us a shirt that doesn't look great with black jeans. We'll wait.
You can wear them everywhere. Add a tee and sneakers and you've got a weekend outfit perfect for a concert or the skate park. Switch those out with a button-down shirt and leather boots and there's a 9–5 look that will work at most offices.
They're always in style. Unlike some jeans that seem perpetually trapped in an endless cycle of "in" and "out"—acid wash, super baggy, more holes than actual denim, etc.—black jeans are tried, true and here to stay.
They're stain-resistant. Or, at the very least, it's a lot harder to see stains on them. Accidentally get red wine or ink on light-wash denim and you may need to change your pants. But black jeans? Let 'em dry and carry on.
They're just cool. Michael B. Jordan, Harry Styles, Idris Elba, Jeff Freaking Goldblum and…ELVIS—these are only a few of the style-setting guys who've made black jeans a part of their signature looks. What more reason do you need?
Ready to add a fresh pair of black jeans to your wardrobe rotation? Get them here.