HOW WE'RE WEARING IT: THE JEAN JACKET
Posted on Jul 30, 2019
There's a reason denim jackets have been synonymous with effortless cool for more than a century—they're the perfect combination of rugged, pulled-together and above all, classic. Throw one on over whatever you're wearing, and just like that, you've got an instant look. Check out three ways we'll be styling our jean jackets for fall.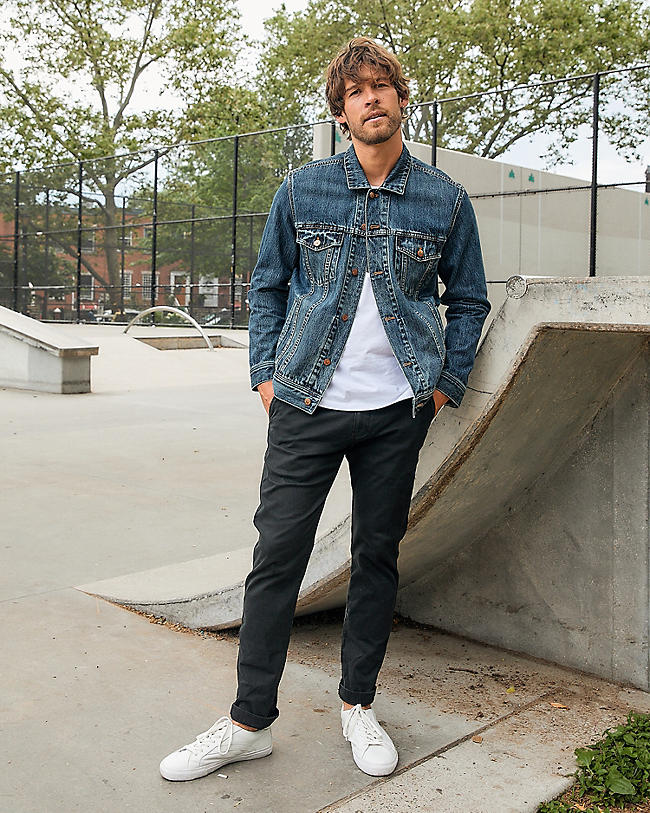 1. TOP NOTCH
Layer it over a tee and button just the top of your denim jacket–a little unexpected but so easy. Stay casual by adding chinos in a contrasting tone.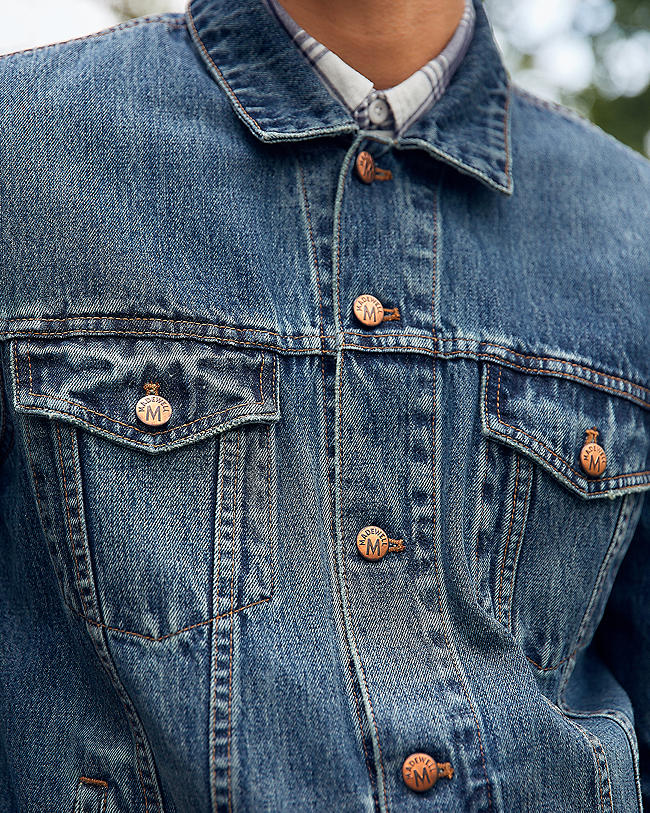 2. BUTTONED UP
Let fashion meet function and utilize allll those buttons, with a flannel peeking out underneath. Balance things with a pair of carpenter pants.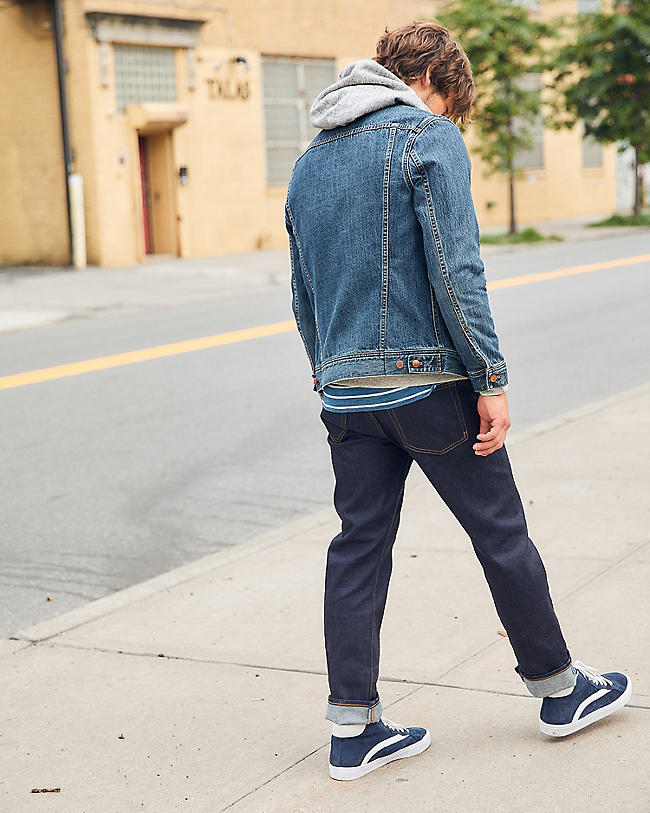 3. OUT IN THE OPEN
Pair it with your favorite hoodie and leave it completely unbuttoned for the ultimate toss-on-and-go look. Don't be afraid of denim on denim—some rules are meant to be broken.
Ready to try? Shop all jean jackets right here.