In Defense Of Minimalist Lingerie
Posted on Oct 15, 2018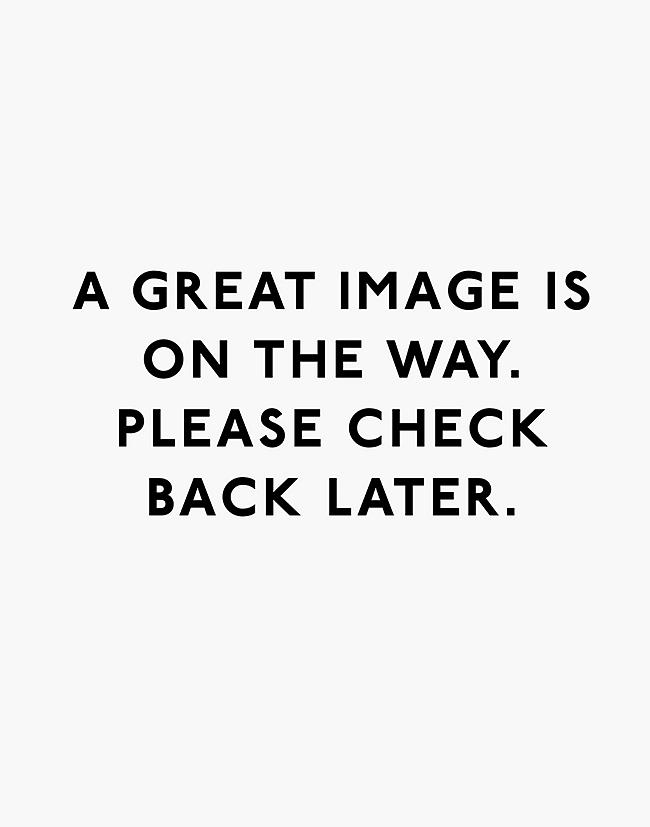 On the eve of the launch of our new line of intimates, we consulted our bud Hayley Phelan, who's written for the New York Times, Fashionista and Racked (to name a few) about why comfortable and covered up is finally having its day.
When we were designing our new line of intimates—launching tomorrow (!)—we started with ourselves. What kind of underpinnings were we looking for? Comfortable, pretty (but not saccharinely so) and, well, cool. A word that doesn't get thrown around a lot when talking about underwear. But that's changing and Phelan has some thoughts on why, "The way we think about sexy—and perhaps especially, femininity—has changed. […] Women are increasingly asking themselves what makes them feel sexy, versus what makes them look sexy to others."
You'll find soft triangle bras, cotton briefs and subtle lace in our new line—special but simple, much like our favorite wardrobe staples. "Just about anything can be sexy. It's not so much about the garment but how one feels inside of it. For women who feel their most sexy at their most comfortable, minimalist lingerie often strikes the right chord. Less, as we all know, is often more," explained Phelan. Ours toe the line between sexy and tomboy, and as you know, that's always been our sweet spot.
When we asked Phelan about her rules to shop for lingerie by, she has an "anything goes" approach. "I'm all about how it makes me feel. I've bought impractical underthings just because they make me happy. Which is the whole point! I guess if I had a tip it would be: Don't save your favorite stuff for special occasions! Wear them all the time. Similarly, invest in everyday undies that you love love love—don't just invest in special occasion ones." There's a rule for dressing in there somewhere too, we think.
XOXO: Shop our new line of intimates now.